As known to all,
Amazon key
was announced a few days ago and only
Amazon prime members
can first test this new product(or service),and some of those reviewers think that "convenience always trumps our
privacy
",yes,once u accept this key means that u allow the delivery man to unlock the front door with
Amazon's cloud cam security camera
overseeing,though,during this temperory accessement,it may happen that your cat would leave the house from the front door,and maybe the thieves would coming in and so on....Those are what we
Amazon Key
user in anxiety of,privacy and safety.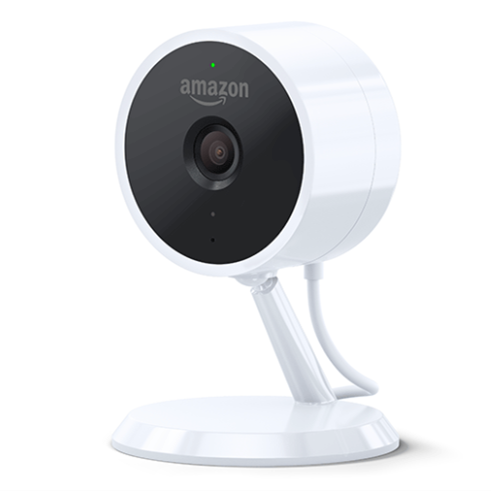 Anyway,I think that
Amazon
would improve privacy protection and Home safety,what's more,value-added service would be added to this key.See through the appearance to perceive the essence,this new release is just a Market Survey of
Amazon's Smart Home Service System
Plan,according to
CNET,the service will launch in 37 US metro areas and is only available to Amazon Prime members.In the coming months.Amazon said it will let customers schedule in-home visits from tens of thousands of local businesses through Amazon Home Services
, so you can schedule a cleaning service or plumber while you're out.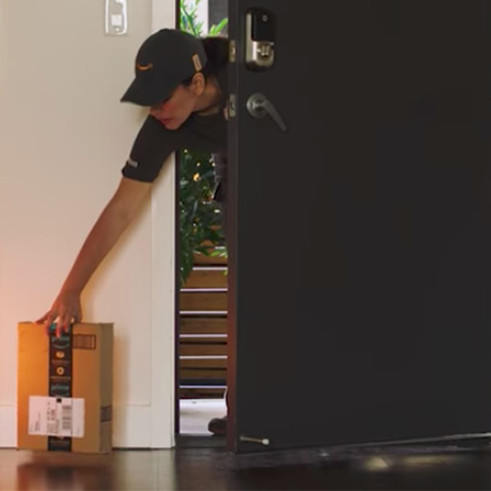 Vividly,Amazon sent a signal through this key and seems to annouce that it would knock open the
Smart Home Service
as next explosive growing point on condition that maintain a good reputation.So,don't worry about this key,I believe that
Amazon
would make it.On the contrary,much more convenient and smart service need to be anticipated:
If
Lohasled
join in this plan it would be much more fun,a customized
Lohas smart bulb
may take place of the
Amazon cloud cam security camera
,anyway if possible,it would save u lot of money.