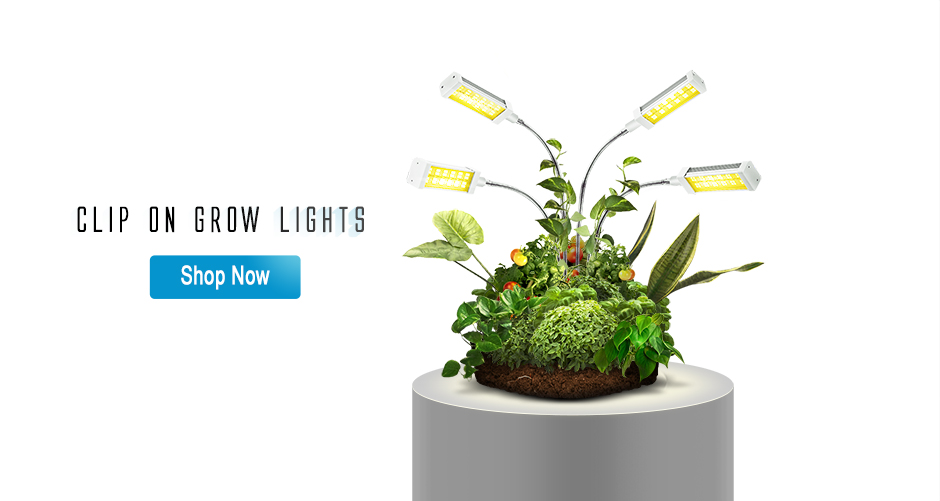 Plant Grow lights and Grow tutorials

LOHAS LED offers tons of grow lights for many different plants,such as cannabis,succulents,orchid and so on.We design in different shapes such as clip on grow lights,Full spectrum quantum grow lights from
300w to 3000w,from 100w to 1000w.It's our pleasure to offer some grow tutorials for plant grow lovers no matter indoor grow or outdoor,hope it would help.
Best Solutions use For Succulent Leaves Falling Off
How To Pot a Succulent in the Right Way?
Why Succulent Leaves Falling Off?
How to Save an Overwatered Succulents?
Great Deals for grow lights
$33 for 1000W Grow lights