6 Eco-friendly Technologies That Help Your Life Go Green
Santa isn't real but climate change is, so now that it's the high time to start our eco-friendly futures for making the world a better place. Going green isn't always easy, but you can shop responsibly for the Earth, which will satisfy the environmentalist in your life.

Nowadays, apart from making our lives easier, technology also makes the planet a better place to live. From Sony digital paper to LED light bulbs, here are the top green tech picks for all the eco-warriors.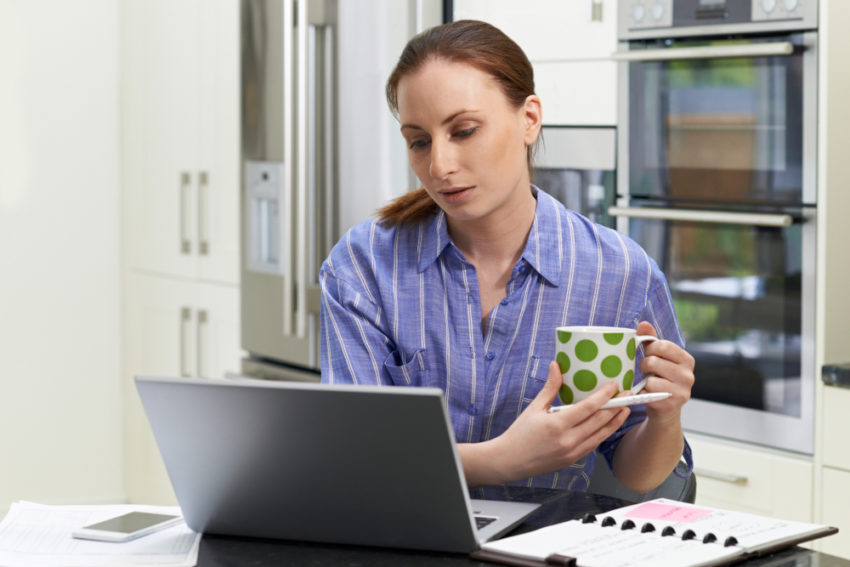 Digital Paper
As a digital solution for those who normally use paper for research, note-taking and more, it goes without question that digital paper reduces paper usage.

For all digital paper, the key functions of them are reading, writing and making notes on an existing document, so writing (or drawing diagrams) is a no-brainer when you are with them. Then, the digital paper is also ideal for making notes on existing PDF documents, which enables you to mark them up at will. Not only that, but the digital paper also has the ability to synchronize with the Digital Paper app on your PC or Mac. It can also transfer documents using the digital paper app for iOS or Android.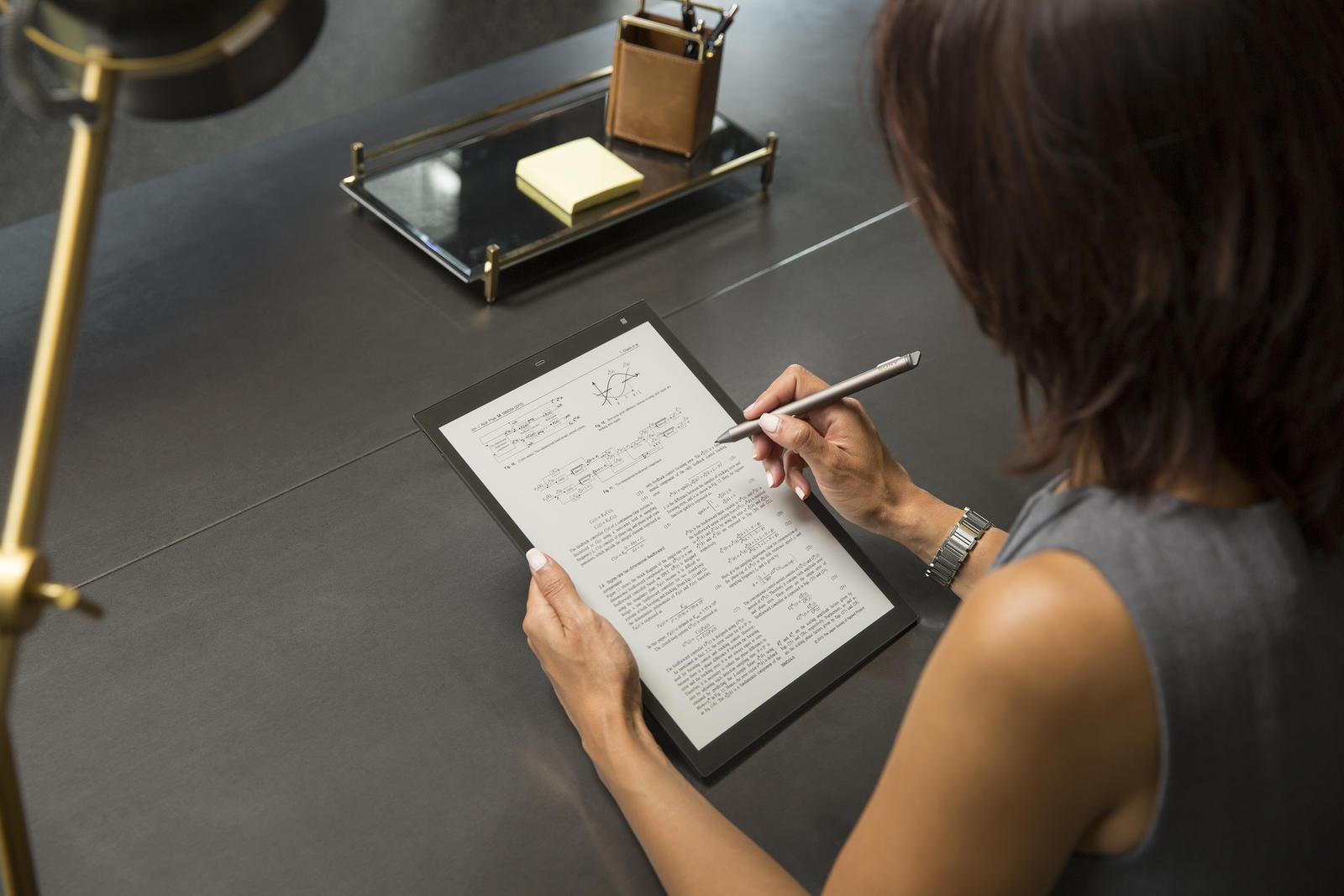 Smart Water Monitor
When you think of protecting your home from disaster, water damage often gets forgotten until the day you walk home, and your basement is flooded. Anyone who's ever had a leak at home knows how serious - and expensive they can be. But how do you track them down? A new range of smart home water monitors wants to help out. Nowadays, more and more smart water monitors show in the market, which were created to prevent these very situations. It can monitor your pipes for leaks and then instantly shut off the water flow as soon as a problem is detected, and then prevent costly damage.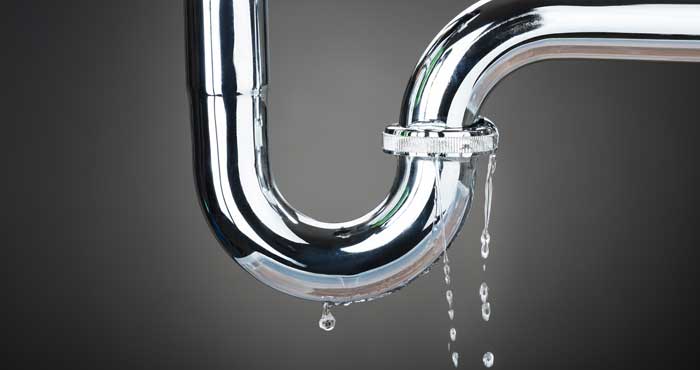 Smart Air Purifier
As the data shows, the average American spends 90% of their time indoors, and we are constantly breathing conditioned air. However, indoor air is usually more polluted than outdoor air because stagnant air can accumulate dust and other toxins much more quickly. So, you must get a smart air purifier, which cleans your air just like a normal air purifier, but also gives you real time feedback and control of your air purifier and your indoor environment. It's such an eco-friendly tech that can remove up to 99% of airborne particles such as pollen, dust, and pet dander.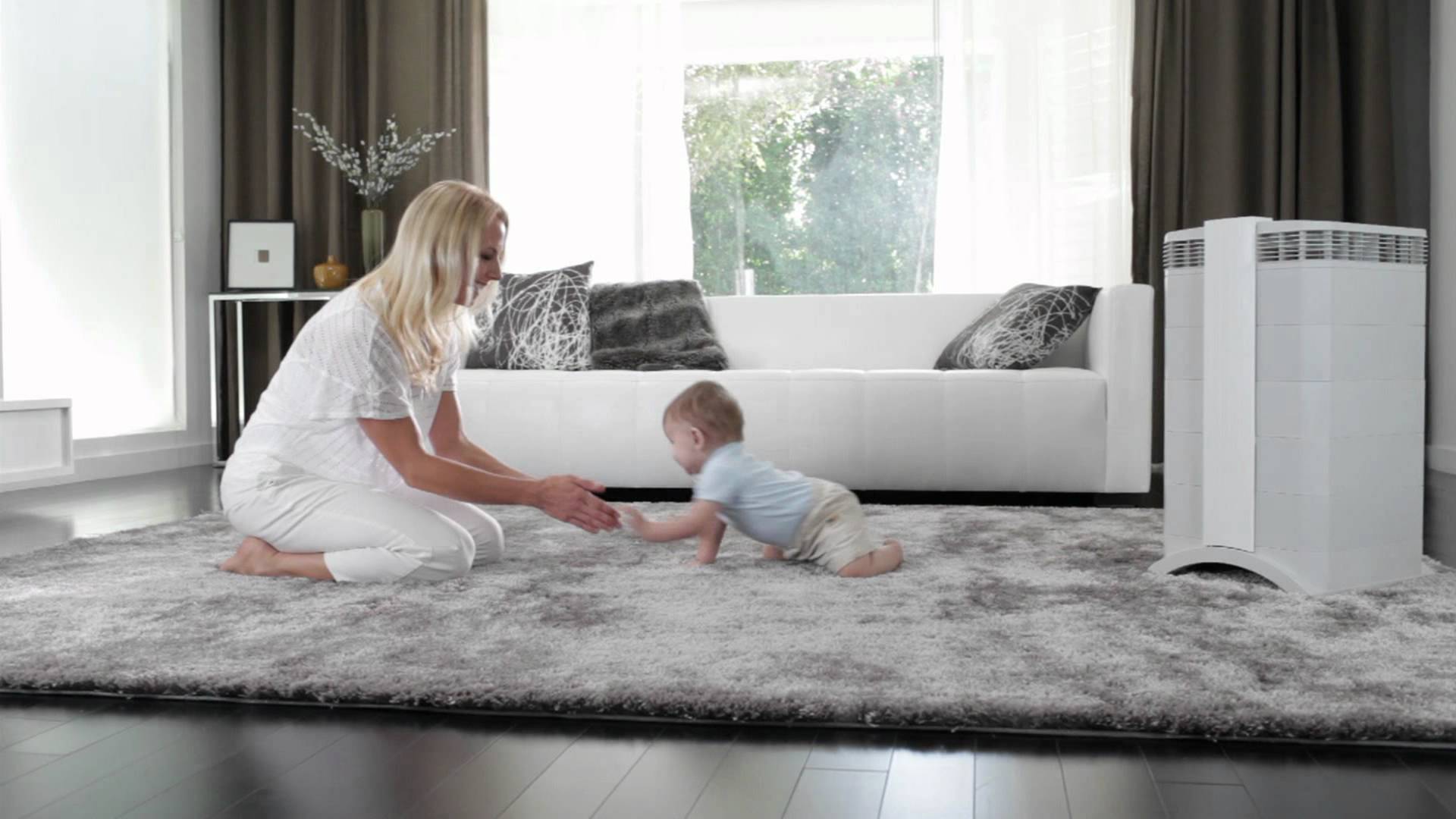 Food Cycler Indoor Kitchen Composter
Compost can takes months to create, but with this new technology, it will only take 24 hours and helps consumers recycle food in the comfort of their own kitchen! It's small but can aggressively the appliance processes food. It works in as fast as three hours, heating up to 180 degrees to decompose even bones and shells. Hence, food cycler is very useful for those who have gardens at home, and it is easy to use and eco-friendly which really makes composting smooth and simple.
Mounting solar lights outside your home can keep your yard safe and lit, and it's a cool and eco-friendly way to help your home go green either. With a small solar panel on the top of it to absorb the sunlight while converting it into energy, a solar light is the lighting that harnesses the sun's energy to provide illumination for indoor and outdoor applications. Apart from that, being powered by the electricity generated from its built-in photovoltaic solar panel, the solar light is also a wallet-friendly option for many people as they don't need to pay for power when they place it outside.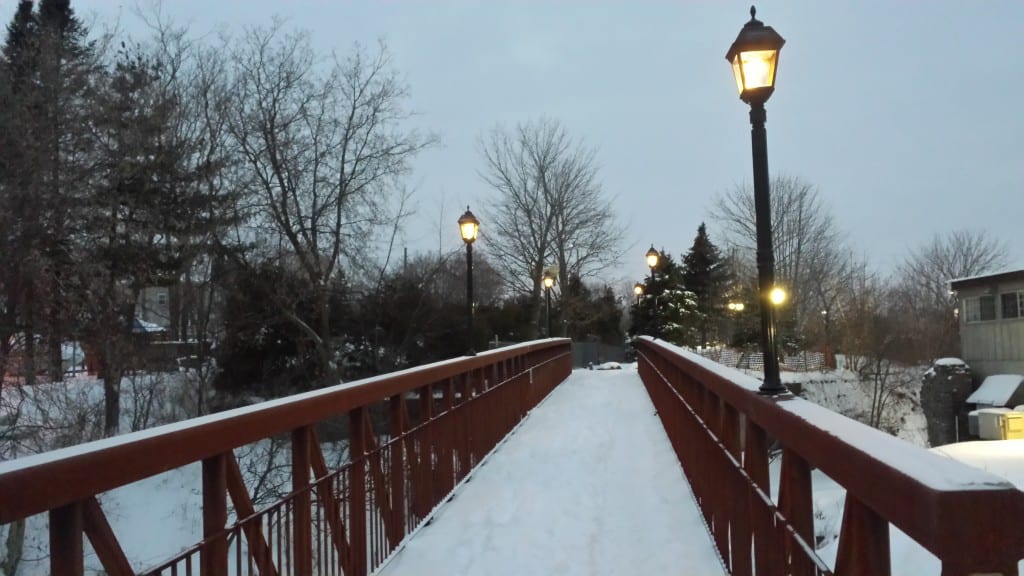 LED Light Bulb
As we mentioned in the last post, there are tons of benefits when you are using LED lights, which is definitely the smartest and most power-saving solution for illumination as well. Among which, with the mercury-free and made of non-toxic materials they use, LED light bulbs are recyclable and considered "green" or earth-friendly tech is one of their key function. So, switching your standard bulb to an led one must be one of the best means to help your home go green since the production of LED makes less impact on the environment compared to the regular lighting most people are using.

LED bulbs make a design and an environmental statement. And to meet all your needs of the LED bulbs, companies like LOHAS-LED has designed their items in different bases, types and application, like e12 light bulb, e26 light bulb, and color changing light bulb etc.. So, no matter what kind of light you are searching for, there is always the one that will meet your need if you are with LOHAS-LED.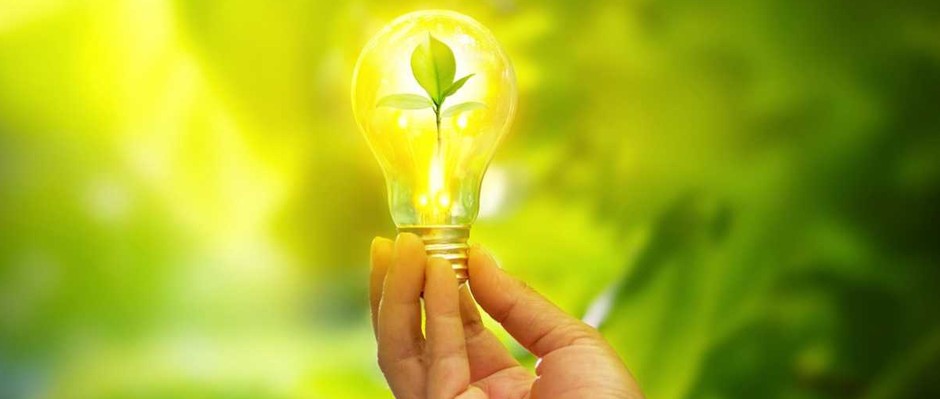 Today, climate change is one of the most serious problems that affects us, and many decision-makers are doing everything they can to help in solving this problem. Then, environmental protection is up to all, and for well to start, you could do is the purchase of a number of sustainable, eco-friendly technologies, such as the switch to LED bulbs. With the rise in new eco-friendly technologies, our life is going easier and green. Do you have any other new technologies to share? Welcome to tell us!