Which one is best for you, MR16 or GU10?|LOHAS LED

Standing in the lighting market, do you baffle in front of the various choices? Don't panic. It happens, especially for those who are strangers to spotlights. As far as single spotlights are concerned, the common types of spotlights are grouped in MR series and GU series. As you know, a well-considering choice will always furnish your house with a touch of class and a chic look. So why don't we move on and get some ideas from this article.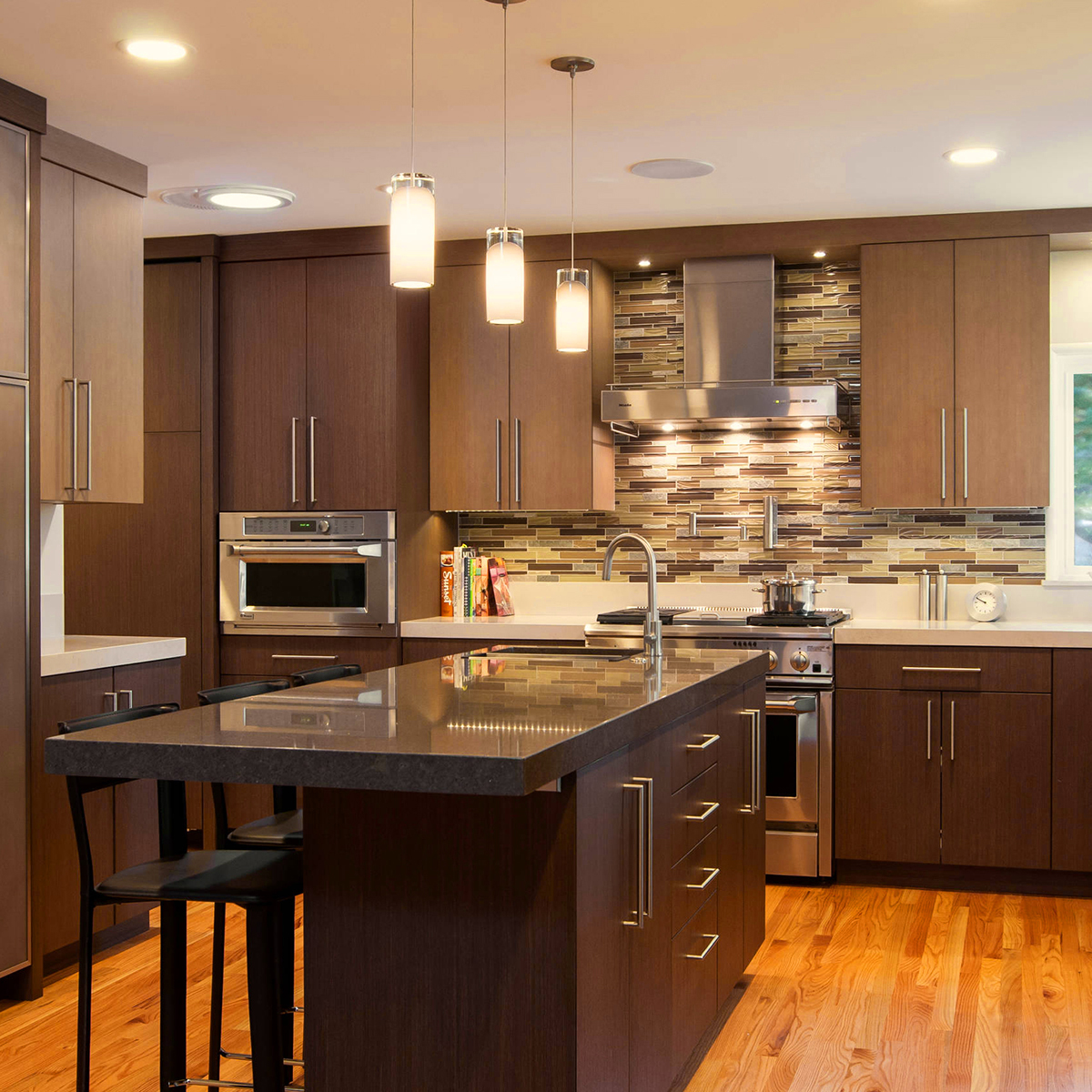 CONTENT:

What is MR 16 lamp?

Lesson 101: Get to know LED GU10 bulb

MR16 or GU10?


---
---

What is MR 16 lamp?

In the lighting industry, the "MR" of MR16 is the abbreviation of a multifaceted reflector, which is a lamp composed of multiple reflecting facets that gathers the light from filaments into a contracted beam of light, where "16" of MR16 means that the maximum outer diameter of the lamp is 2 inches, generally a multiple of 1/8 inch. The shape of MR16 also is applied to common lamp cups and spotlights, so most low-voltage (12v, 24v, 35v) lamps also adopt the MR16 shape. But with the wide application of the light also cause a hassle—If a low-voltage MR16 lamp needs to be installed in a building with 240 voltages, external transformers to convert the 240 volts need to be installed. Compared with halogen lamps, MR16 has a longer life, high luminous efficiency, and affordable price. While in a long run, MR16 drains a lot of electricity and a serious heat-up issue.

Lesson 101: Get to know LED GU10 bulb

With the emergence of LED lighting technology, LED GU10 light bulbs have drawn a great deal of attention for its high luminous efficiency, low energy consumption, less heat generation, longlife, instant start and rich and vibrant LED colors, aaddressing the two main issues brought by traditional light sources, poor heat dissipation and high power consumption. And now, how much do you know about the LED GU10 bulb? Even if you are not familiar with GU10, or don't remember GU10, let this article help you get thoughts.

What makes GU10 light different from other spotlights is that GU10 bulb has two "foot" in its pins. As no longer is the GU10 limited to the basic task of illumination, GU10 has evolved from the bulb with only lighting function to muti-function bulb. Currently, GU10 series include LED GU10 dimmable, color changing LED bulb, and smart GU10 bulb. If you want to know more about GU10 bulb, please click on the article:What is a GU10 light bulb?


MR16 or GU10?

Before buying MR16 or GU10, there are three points you need to pay attention to:
First, determine the type of lamp base you want. As mentioned above, the difference between the two lamps is the lamp base. MR16 is plug-and-push type while GU10 belongs to plug-and-twist type.
Second, if there already has a voltage converter suitable for mr16 in the wire, then MR16 become the best option for you. As GU10 comes with an AC driver, there is no need to modify the circuit like MR16. If this is the first time for you plan to install a spotlight, GU10 can save you a lot of troubles.
Third, whether the spotlight features luminous efficiency, energy saving and long lifespan. when it comes to home lighting decoration, light efficiency and energy saving is always the two top considerations. Then, GU10, combining with these advantages, is more perfec for you.

With over 10-year experience in lighting field, LOHAS(https://lohas-led.com/) will reach your anticipation of high lighting efficiency, energy saving and long service life with its LED GU10 Bulb. 5W GU10 led daylight is equivalent to 40w, achieving energy-efficient spotlight for you. Meanwhile, GU10, developed on the basis of LED technology, can last up to 30,000 hours, so you don't have to frequently change spotlight.