Choose a refrigerator bulb


Every family can not do without the refrigerator, with the refrigerator we can store vegetables, fruits, and food, it provides great convenience for our daily life.

But there's always some problem. Have you ever been in a situation that the light goes out and doesn't work in the refrigerator?
Don't worry, it's not a problem. You just need to buy a new bulb and replace the broken one. In this way, the refrigerator is back to normal use.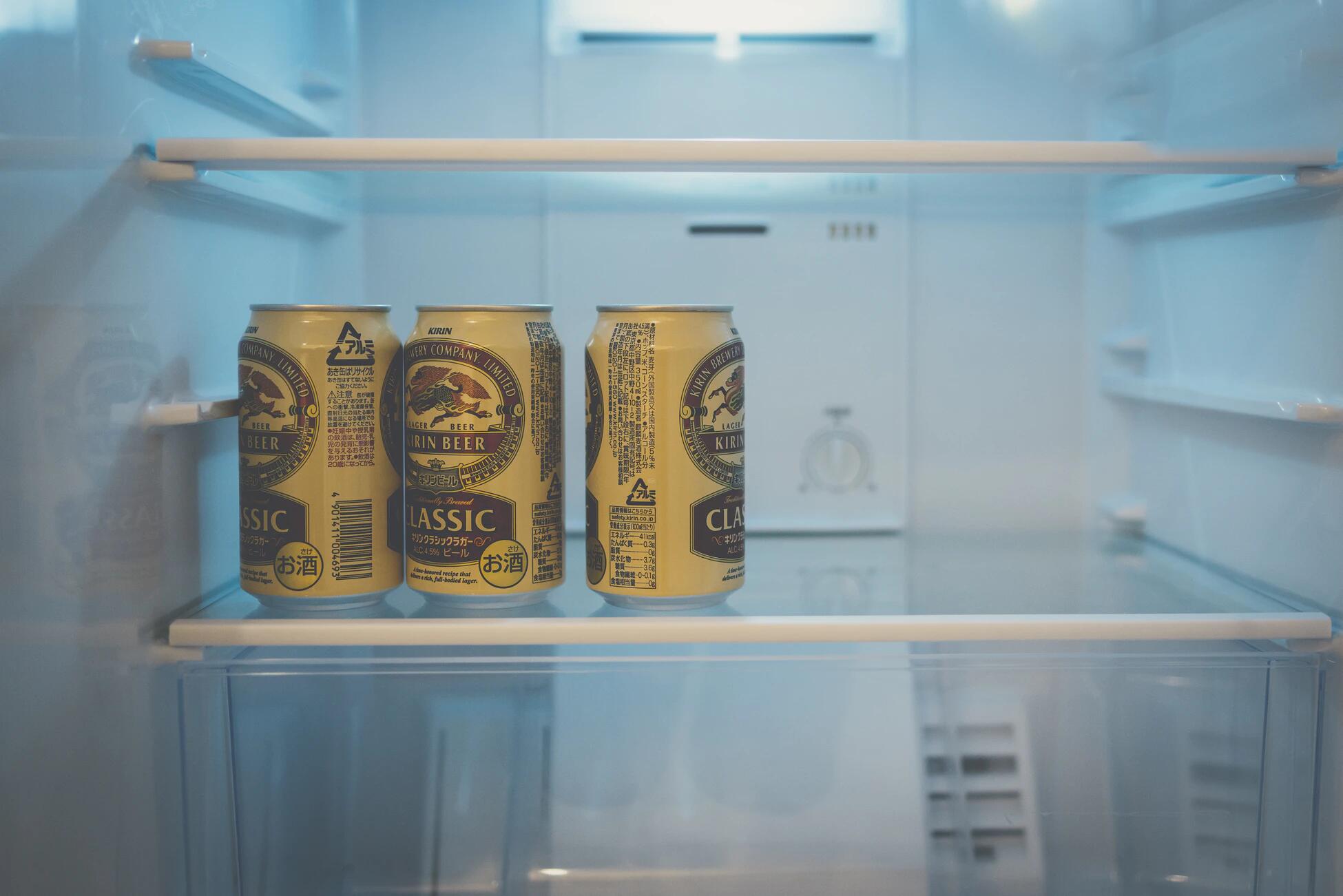 Why is there a light bulb in the fridge?
The main function of refrigerator lights is to provide lighting. When we open the door of the refrigerator, the refrigerator light bulb in the refrigerator will automatically turn on, making it easy for us to find food, and it also allows us to see clearly if the food is showing signs of spoilage

In addition, refrigerator lights can play another role in winter. That is temperature compensation. The lower ambient temperature in winter can cause the refrigerator to not work properly. You need to turn on the temperature compensation switch. At this time, the door of the refrigerator is closed and the light inside is still on. The refrigerating room is heated by the light bulb and prompts the thermostat to be turned on, the press to work, and to operate periodically.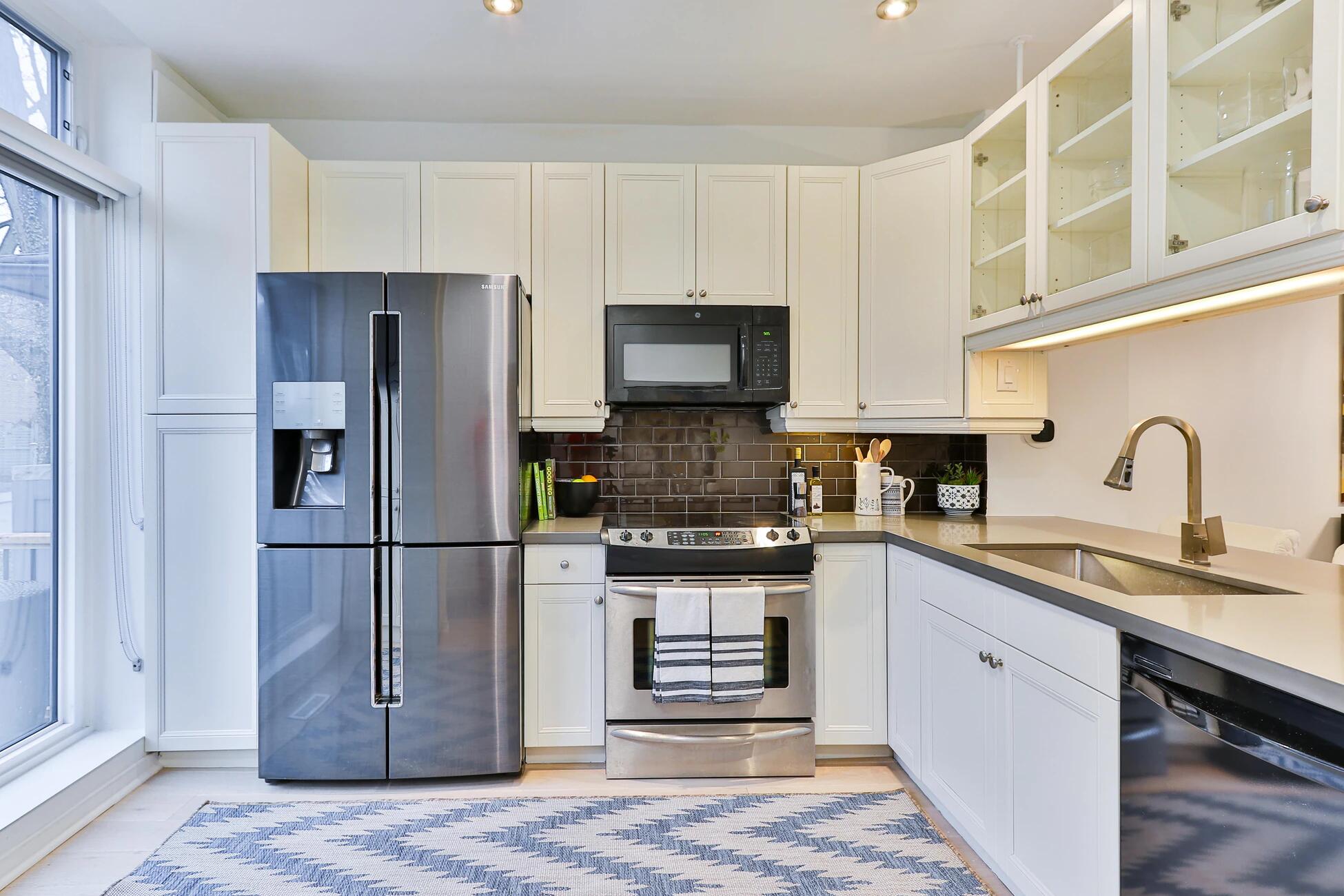 How do I choose a refrigerator light?
1. Choose LED bulbs.
Why? It's energy-saving and lasts longer.
There are a lot of light bulbs out there that can be used in refrigerators, but I recommend LED bulbs. LED bulbs emit less heat than regular bulbs, save energy and help you save money on utilities. In addition, advanced technology enables LED bulbs to have a longer life span.


2. Choose a waterproof bulb

Only special waterproof bulbs are suitable for refrigerators, please be careful to choose, because some of the lights on the market will be written"Not suitable for damp places" on the package, you should avoid buying this kind of light bulb when you see it. Only waterproof light bulbs can be used in the refrigerator and freezer because it's damp in them.


3. Choose a smaller light bulb

light bulbs with a smaller shape and size are suitable for refrigerators and freezers. If you choose a big light bulb to fit in the refrigerator, it will take up too much internal space. A small 5000k light bulb is enough for the refrigerator.

4. Choose E26 light bulb base types

Most E26 led standard base bulbs can be fitted in the refrigerators, it is very easy to install, just follow the instructions and screw the bulb into the socket. it's easy to buy E26 medium base (e-26) bulbs that you can find at the grocery store or the supermarket near your home.