Use E12 bulbs to decorate your house


E12 led light bulbs, commonly referred to as e12 candelabra bulbs because they are designed to mimic the look of a candle flame.

You are likely familiar with E26 bases, the standard screw-in lamp base, approximately 1-inch in diameter, commonly used in standard A19 lamps. E12 bulbs use the same naming system as E26 bulbs, they are just the different light bulb base types. whereby the letter "E" signifies an Edison screw base.

E12 bulbs are widely used in American homes in the bedroom, study, living room and even kitchen to meet the needs of basic lighting.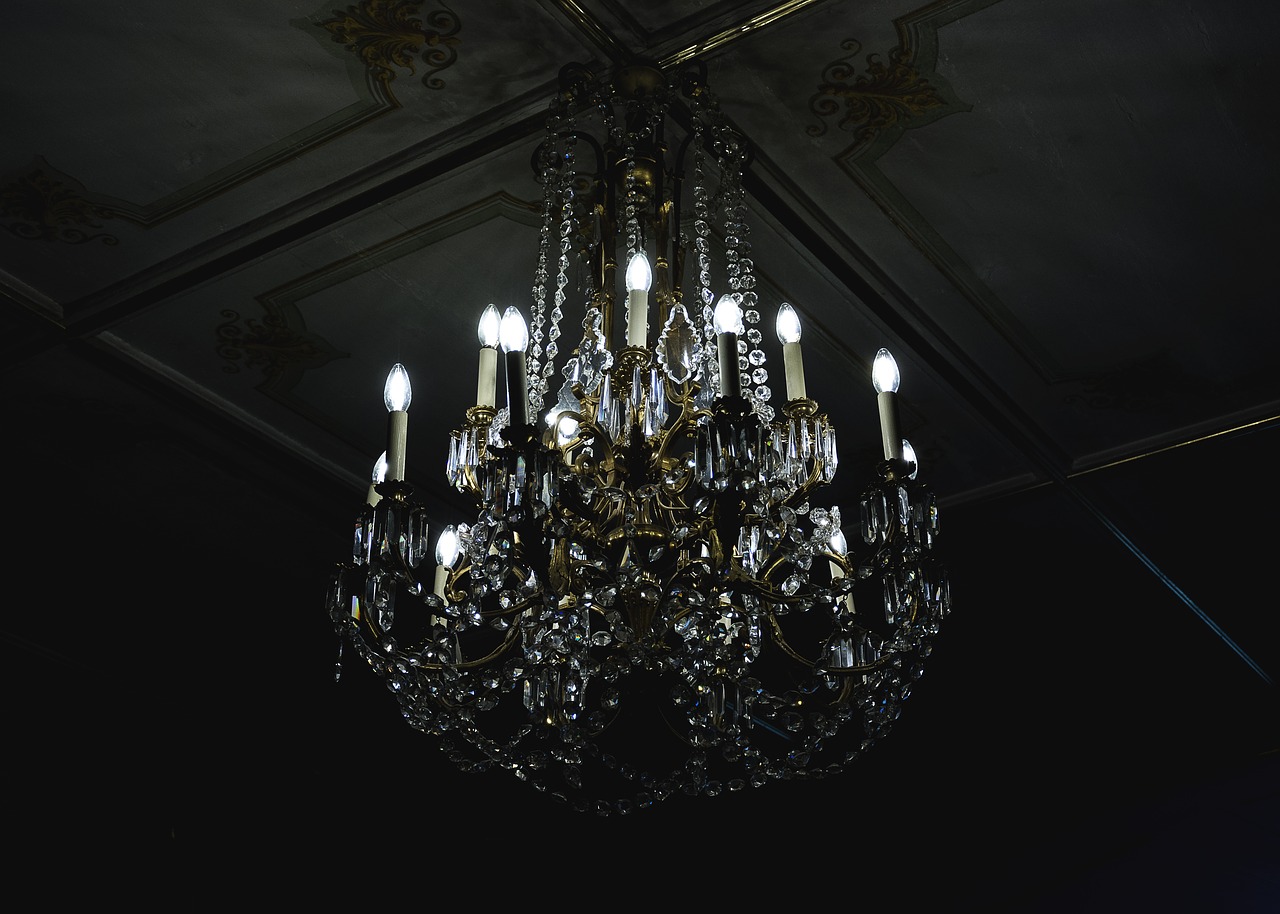 Bulbs with E12 bases are commonly used for decorative applications, but at the same time, they also have some use-value, which provides convenience for our lives. here we give some examples for your reference.

Use E12 bulbs for chandeliers

Install the E12 led chandelier bulbs in the living room, illuminating the whole space and it also plays a very good decorative role because of its beautiful shape. Warm white E12 bulbs can provide a bright and clear visual effect. Your living room will look perfect if it's mounted in a fancy light fixture.


Use E12 bulbs for indoor wall lights

E12 bulbs are also often used in indoor decorative wall lamps, wall lights can provide necessary illumination for safety, accent architectural features and artwork, add task lighting, or serve as decor all on their own.

Use E12 bulbs for pendant lights

One of the valuable things about a pendant fixture is that it brings the light down from the ceiling and puts it closer to your counter or table or chair, or wherever you're going to need it. As this implies, pendant lights can be very useful for task lighting. In most cases, E12 led candelabra bulbs can provide enough bright and clear lighting to help you work more efficiently.


In addition, E12 candelabra led bulbs can also be used in commercial situations, such as restaurants, coffee shops, bars, and so on. It is a perfect light bulb with both practical value and decorative value.