Solar Outdoor Lights for Your Lawn and Garden
What kind of lights is most suitable for installation in our gardens, driveways, and lawns?
The answer is actually very simple---solar lights! Whether it is for safety or aesthetic purposes, it is the best and economical choice. It can illuminate every place outdoors without any auxiliary tools. Although it is more expensive than traditional lights, it is more cost-effective. It does not need to maintain them all year round to maintain its life.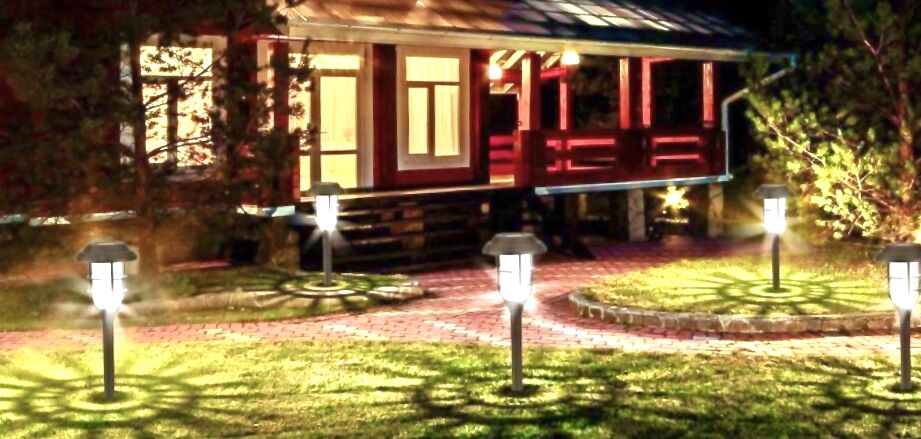 There are many types of outdoor
solar lights
. We can buy them according to the needs of our home when we buy them. Don't follow the crowd blindly. Outdoor solar lights have a particularly good design. They have a wireless design and can be placed in any sunny place in the yard. No plug is needed from the sidewalk to the garden.
Outdoor

S

olar

L

ight

T

ypes:
1.
B
est
S
olar
P
athway
L
ights
Solar street lights are beloved of every household at present, for this reason, a large number of choices have appeared on the market. They are powered by solar energy and rely on sunlight during the day to carry out their work at night. Obtaining photo
voltaic energy from the sun can save us a lot of electricity bills. In addition, it can also prevent us from tripping and other accidents on the way home. It can be said to be a particularly practical lamp.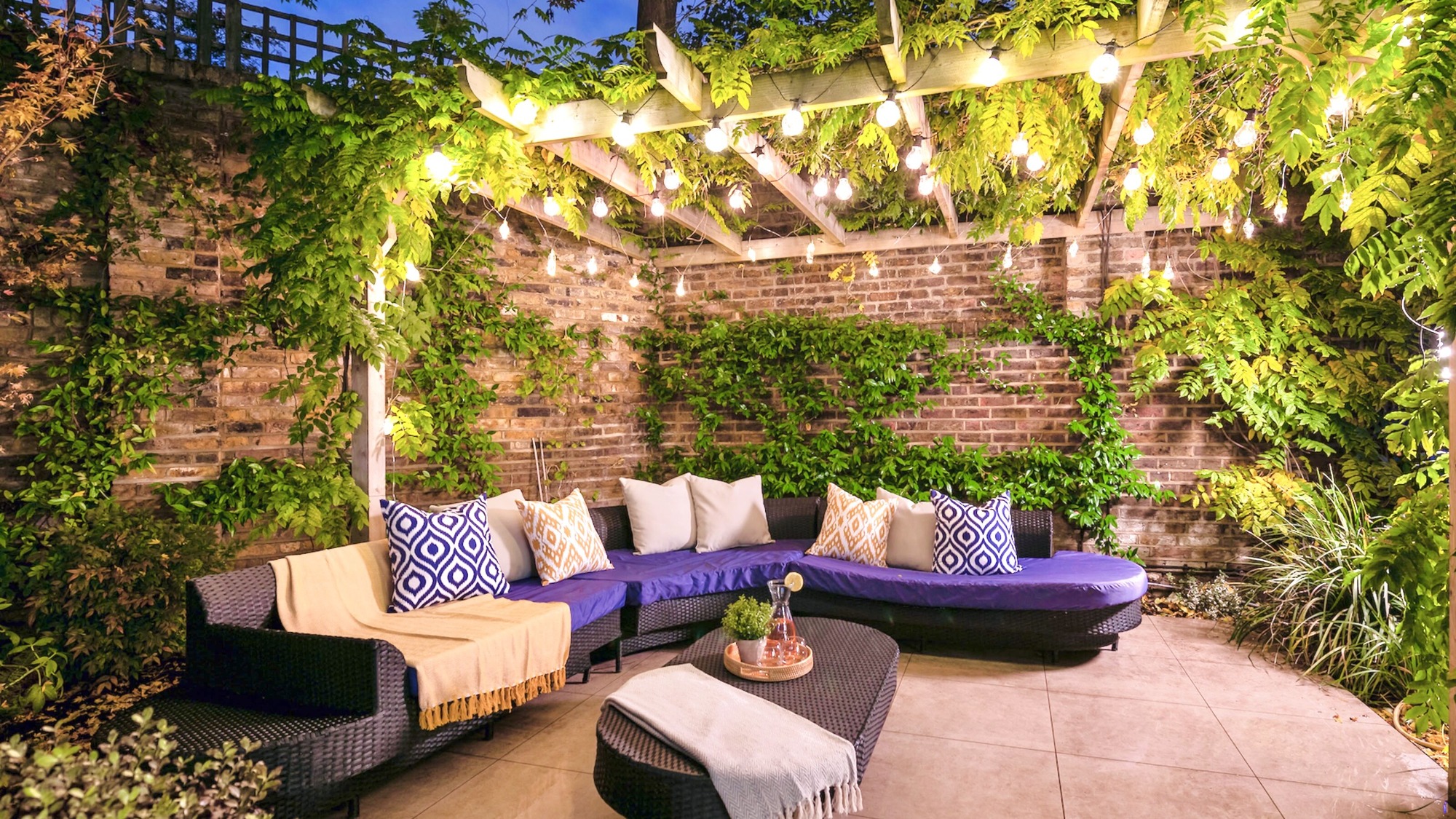 2.
S
olar
L
ight
B
ulbs for
O
utside--
S
olar
R
ope
L
ight
When we need to have dinner with friends and family, a sense of atmosphere and ritual is necessary. When we are in a particularly warm and romantic scene, the originally happy dinner will only become more beautiful. At this moment, I have to say that solar rope lights are a must for every family. It can be used indoors and outdoors to provide extra light to improve the night atmosphere, and it also does not require wires, which is particularly convenient.