Guide for using led candelabra bulbs
What are LED Candelabra bulbs?

It looks like a flame when a candle is burning, so it is called a "Candelabra bulb". The e12 socket matches the candle light bulbs, so when you hear the e12 light bulb, it means the Candelabra bulbs. The LED Candelabra bulb is known for its unique candle shape. There are various shapes and sizes, represented by letters and numbers. B is for a bullet, C is for candle, CA is for angle, F is for a flame. The number after the letter will be the diameter of the bulb.

Lighting is an important aspect of your home and can have a significant impact on your mood and feelings. This is why indoor lighting requires a lot of consideration. Candelabra base led bulbs are famous for their use in chandeliers. However, they can also be used for many fixtures around the home.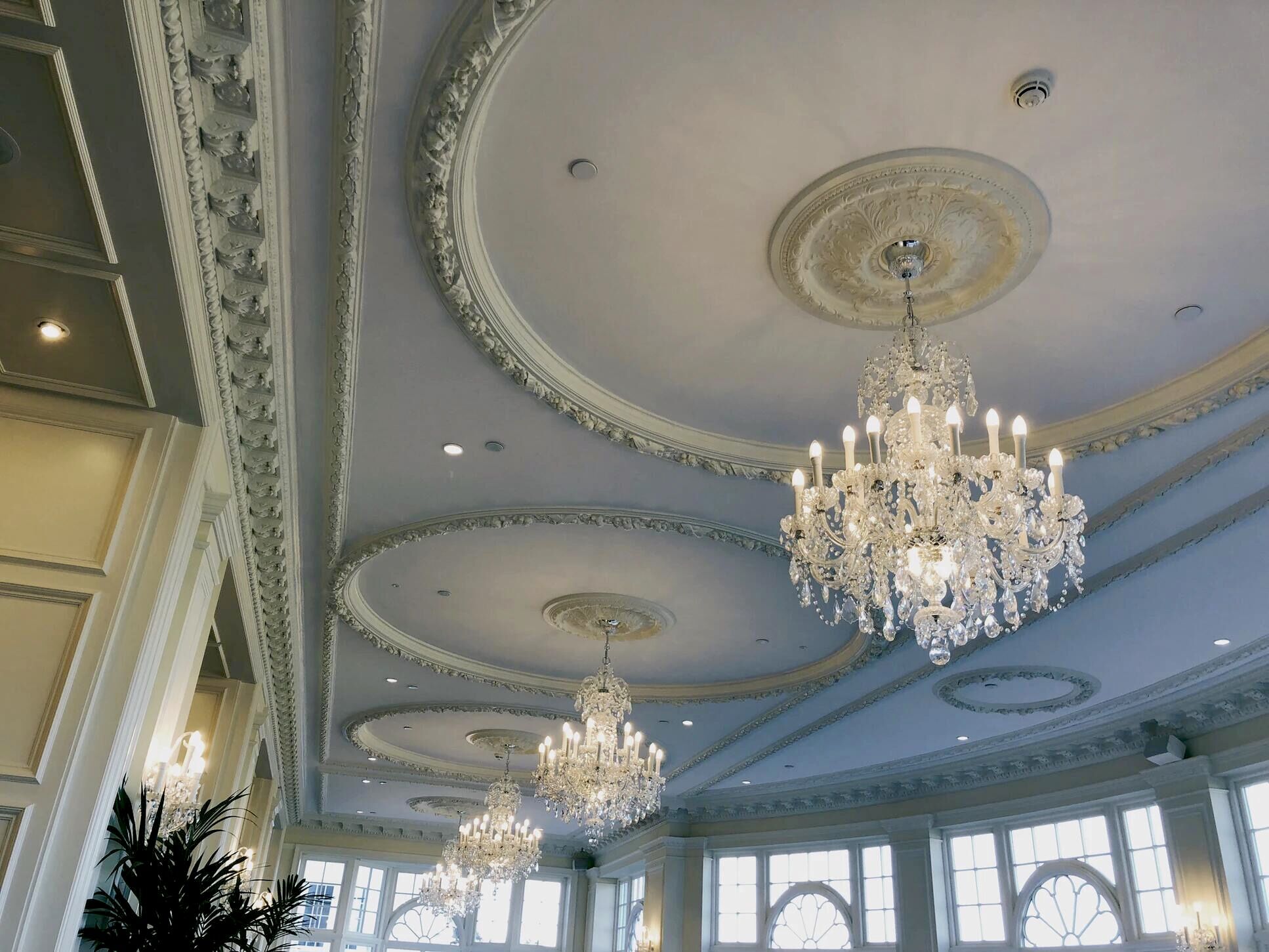 The advantage of LED Candelabra bulb

The candelabra bulbs led is an amazing fusion of classic appearance and energy-saving technology. They are mainly used for mood and decorative lighting, however, depending on their color temperature, they can also be used for other light fixtures around the home.

Whether it is for indoor or outdoor lighting, LED lights can play a great role. Although LED lights have many advantages, there are still some families who do not choose LED lights when upgrading their lighting equipment, because the cost of LED lights is higher than that of ordinary lights. But people often overlook its real advantages, maybe there is a high initial cost of using LED bulbs, but they have a long life span that can last up to 25,000 hours, you will save a lot of time and money in the long run.


Where are E12 candelabra bulbs used?

E12 led bulbs are very suitable to decorate the house and set the mood for the room. they Give off a fair amount of bright comfortable light, they are suitable for use anywhere in the home.

Chandeliers
They are decorative lighting fixtures. With the right color temperature and the right amount of power from your LED bulb, you could light up a room perfectly.



Wall Sconces


Wall Sconces are great for hallways, kitchens, and lounges. They are the perfect modern way to light up a room while saving you a lot of space.

Pendant lamps
These lights are modern stylish and create a unique atmosphere in the room. Due to the pools of light they produce, they are great above workstations, work surfaces, or desks.

Ceiling fixture
To use a ceiling fixture like this would be best used in a room with lower ceilings. This is because it would help illuminate the room better and give the room a more natural feeling.