Affordable backyard ideas - Light your backyard with solar fence lights
Every family needs a comfortable and warm backyard. A backyard is an excellent place for us to relax and entertain. Some outdoor entertainment activities in the backyard can enhance the relationship with family and friends. The backyard can sometimes be a small social space for us. People go out of their way to build their backyard because everyone wants a good environment to stay.
Does it often cost a lot of money to build an excellent backyard?
Not really.
We can choose some low-cost, high-efficiency products to decorate our backyard. This article focuses on outdoor backyard lighting.

You can give up the traditional light bulb, you need to pay a lot of electricity bills in the long run if it is on all night. Here I recommend LED lights, and there are many types of LED solar lights on today's market, Such as solar fence post lights and solar fence lights, which can be our priority.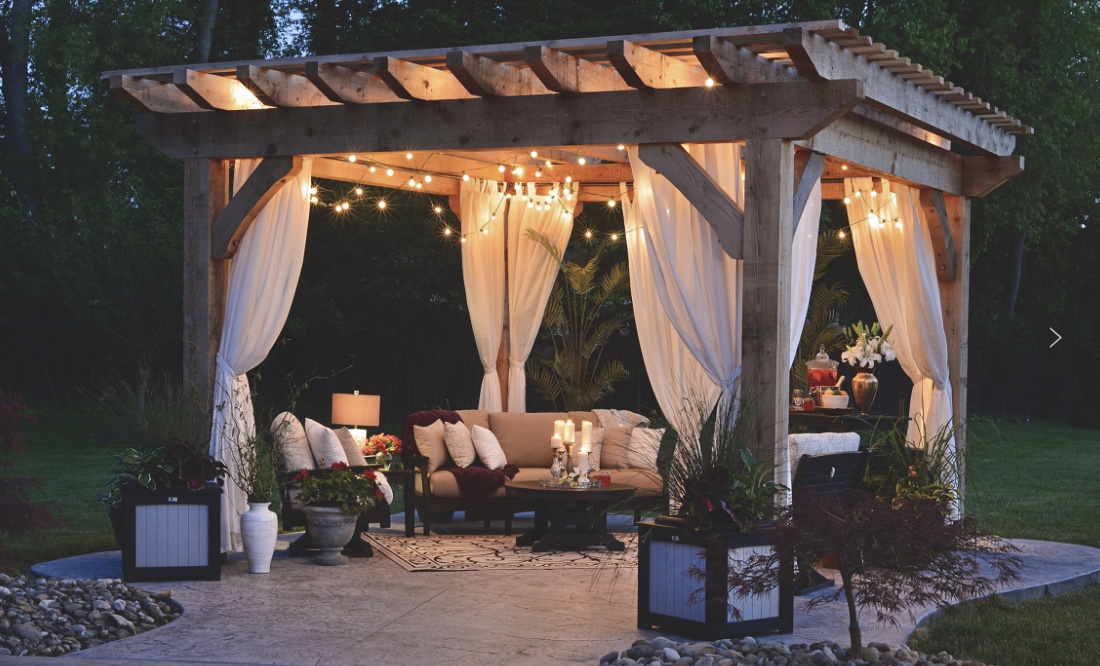 Outdoor solar lights are great for backyards for the following reasons:
1. Energy & money-saving: outdoor solar lights are powered by the sun, and we don't have to pay for electricity while they can also light up our backyards.

2. Long service life. Outdoor solar lights are generally durable and can last for years without constant maintenance. It can withstand all kinds of weather conditions, wind, rain, or exposure will not easily damage.

3. Easy to install. They are wireless. you can follow the instructions in the manual to complete the installation.

4. Safe to use. Powered by solar energy, no need to worry about electric shock, and not like traditional light bulbs, it won't cause a fire because there are no wires.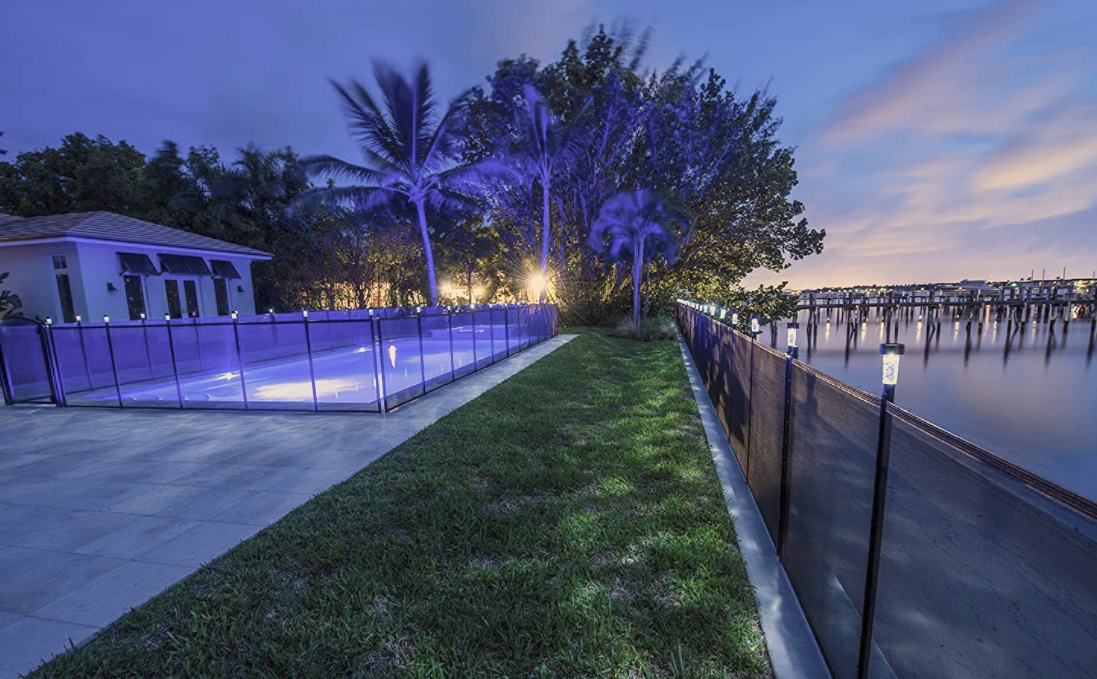 Solar lights for fence---necessary item for backyard lighting
Solar fence lights are usually small and easy to install. There are usually several separate lights in the package. Refer to the manual and you can install them on the fence in turn by yourself. A good value for money product is recommended here:

LOHAS fence solar lights



Why choose LOHAS fence solar lights?

SUPER BRIGHT: With 8 LEDs inside and a 20% conversion rate, LOHAS outdoor solar deck lights emit super bright light with 6000K in the darkness.

AUTO ON/OFF: LOHAS solar fence light will smartly turn off and complete the solar energy storage in 3-4 hours during the day while when night falls, they will automatically turn on and maintain lighting for 6-8 hours.

IP65 WATERPROOF: Designed to withstand extreme weather conditions, the solar security night light is an ideal decoration for the backyard.

ENERGY SAVING: Made of high efficient solar Panel and premium LED, lighting will not use any electricity which will save 85% electricity fee for you.

EASY INSTALLATION: Drill the nails into the wall, the recommended distance between the two holes is 3.14 inches. Turn the switch on the back of the led solar light to "on" and fix it to the wall then finish.