Are all LED GU10 bulbs the same? | LOHAS LED

Lighting is not just a simple illumination or a decoration. It is also a beautiful addition to the ambience of the room. GU10 light bulbs, light source of downlights and spotlights, are mostly used to provide rich glow to decorate any space. But knowing how to choose the right GU10 bulbs is quite a tricky process. Here are some points to think about when you need to buy a GU10 light bulbs.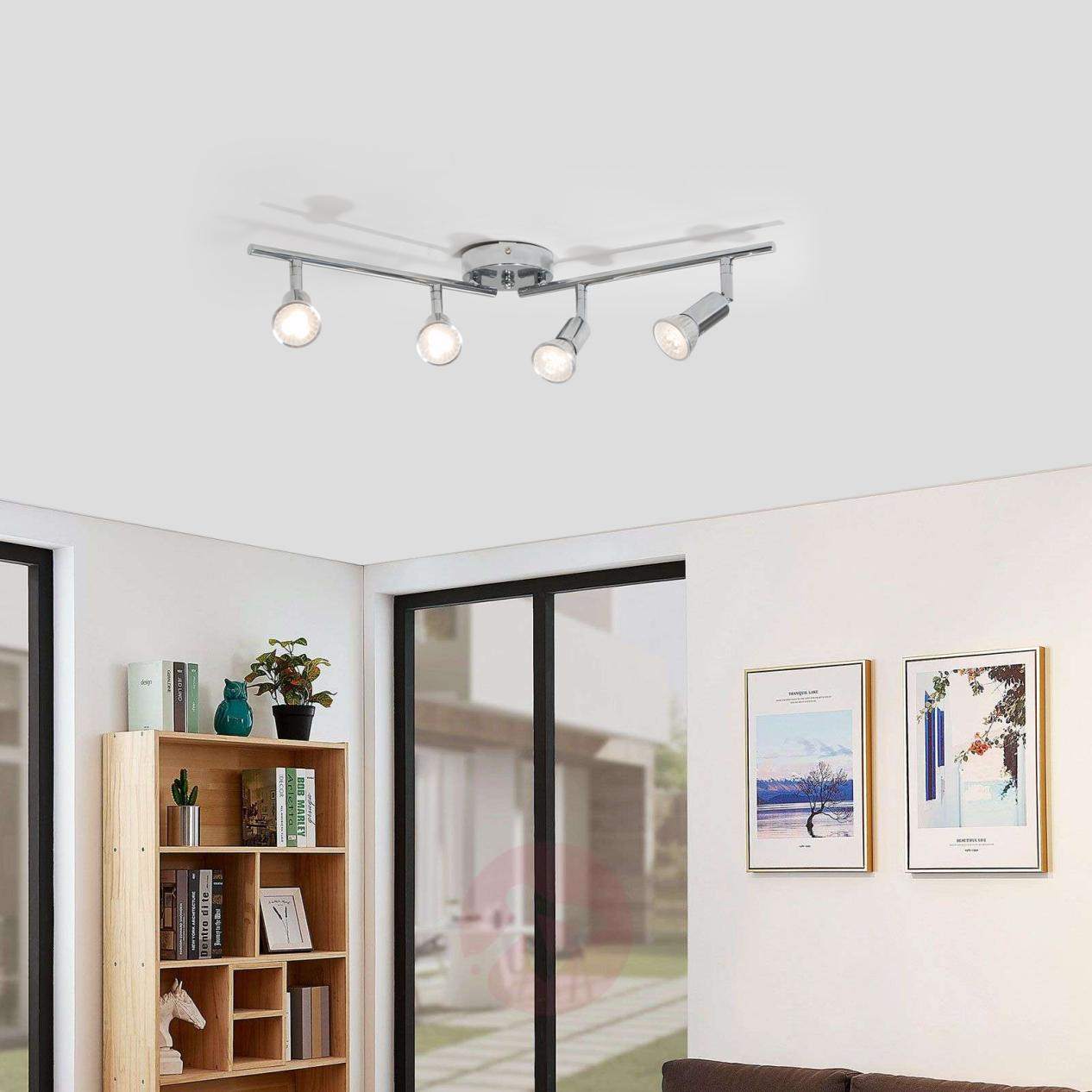 here the main contact:

The size of GU10 light bulbs

Safety is definitely the top priority

Recommendation




The size of GU10 light bulbs



We all know that led bulbs are more energy saving than halogen bulbs and incandescent bulbs. It is the same to GU10 bulbs. So people tend to replace halogen GU10 bulbs with a more environmental friendly GU10 LED bulbs. But there is one thing we need to pay attention to. Though LED and halogen GU10 bulbs may seem to be in the same shape, they may be different in length or diameter. Their differences are slight, but even just a bit longer will cause you problem in installing a GU10 light bulb to a spotlight or a downlight, especially when the light fixture will enclosed the bulb.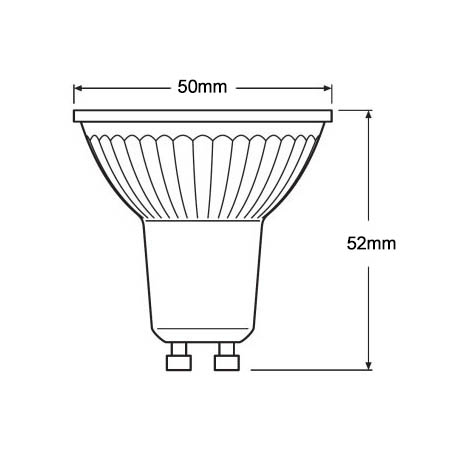 The commonly seen size of a GU10 bulb is about 2 inches both in diameter and in length. Generally speaking, the smaller the power of the bulb, the smaller its diameter. The larger the power (still consumes less energy than a halogen bulb), and the diameter and length are relatively larger. However, even if the power is small, they all need to access 220-240V voltage to drive the GU10 LED light bulbs. Different sizes are designed to tailor different needs. There is no rules for the size of GU10 light bulbs, so when you buy it, you must make sure that your downlight and spotlight shades can fit the bulb.


S

afety

is definitely the top priority



Safety use of electricity has always been an issue of great concern to everyone. Safety is definitely the top priority for home lighting devices. No flicker, excellent heat dissipation, high temperature resistance, resistance to deformation, etc. are all points that
you
should focus on when choosing GU10 light bulbs for your home. If you are going to buy GU10 bulbs, please consider fireproof materials, which can provide you with a safety guarantee in an emergency. A fireproof light can give you more reaction time.
For outdoor use that requires waterproofing or other situations that need to prevent dust or foreign objects, light bulbs with high IP rating, such as IP65 lights, need to be considered. The dustproof and waterproof ratings can meet almost all occasions. In addition, technology and high quality materials are also very important. A cheap and poor-quality light, will easily get deformed and die after just a few
R

ecommendation
With the above information, you will have no difficulty in choosing GU10 bulbs for your home. But if you are too busy to select a bulb carefully, LOHAS LED are here to offer you a better option. Our GU10 bulbs not only meet your size and safety requirements. We also add a built-in smart module in the bulbs, enabling them to work with Alexa and Google Assistant. Our GU10 LED Smart RGB light bulbs not only have different colors and brightness to meet your lighting needs, it can even be turned on and off with the timer function.

You will be able to switch on or off and change colors and brightness of the GU 10 light bulbs by just talking to Alexa or control different functions with your mobile phone.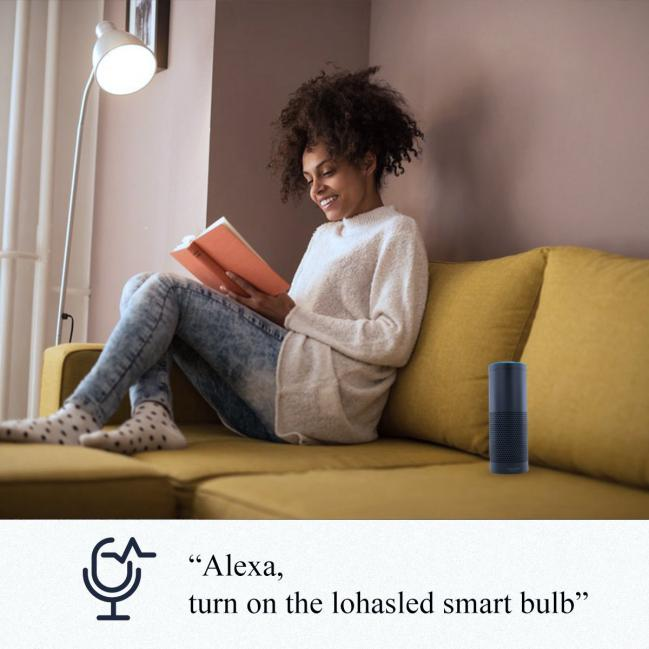 Want to know more about the color changing GU10 LED bulbs of LOHAS LED? Contact us
in
this
email address
: [email protected]!