Buying Guide

s

For The Solar Deck Lights

Have you thought about buying some light fixtures to light up your deck porch, fence, driveway, stairs, and other parts of your home? Then solar deck lights are the best option for illuminating these areas of your home! The following article will take you to know more buying guides for the solar deck lights.

Easy to install and easy to use, solar deck lights are the best choice for energy-saving and emission reduction. They are equipped with rechargeable batteries that charge during the day to store energy in solar panels that automatically illuminate their surroundings at night. In addition, it is easy to maintain and can be used for a long time with just a replacement battery.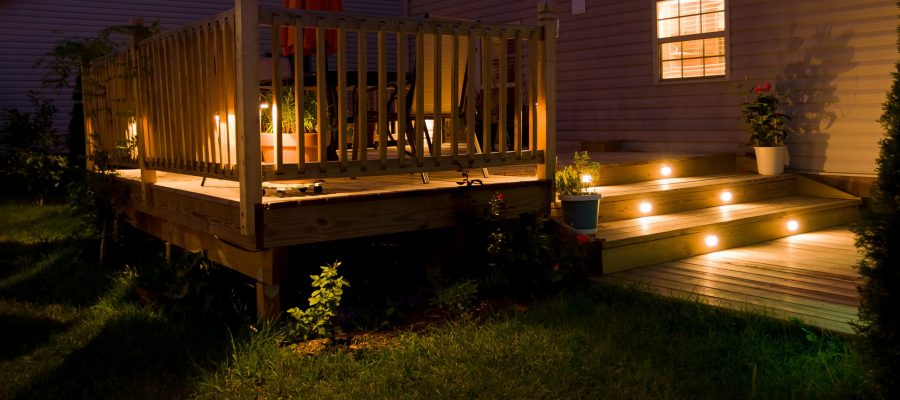 Before picking, though, it's best to consider the type of solar lights for the deck you want from these two aspects:

Brightness - It's best to pick a solar deck light that provides the most lumens at the least wattage.

Solar panels - Are generally divided into 4 types: single crystal, polycrystalline, amorphous silicon, and concentrating photovoltaic cells, of which photovoltaic cells and single crystals have better efficiency and longer life. So try to pick a high-quality solar panel with a shield.

In addition to the two most important factors above, we need to consider other factors. For example, battery, charging time, running time, color, lighting angle, durability, etc.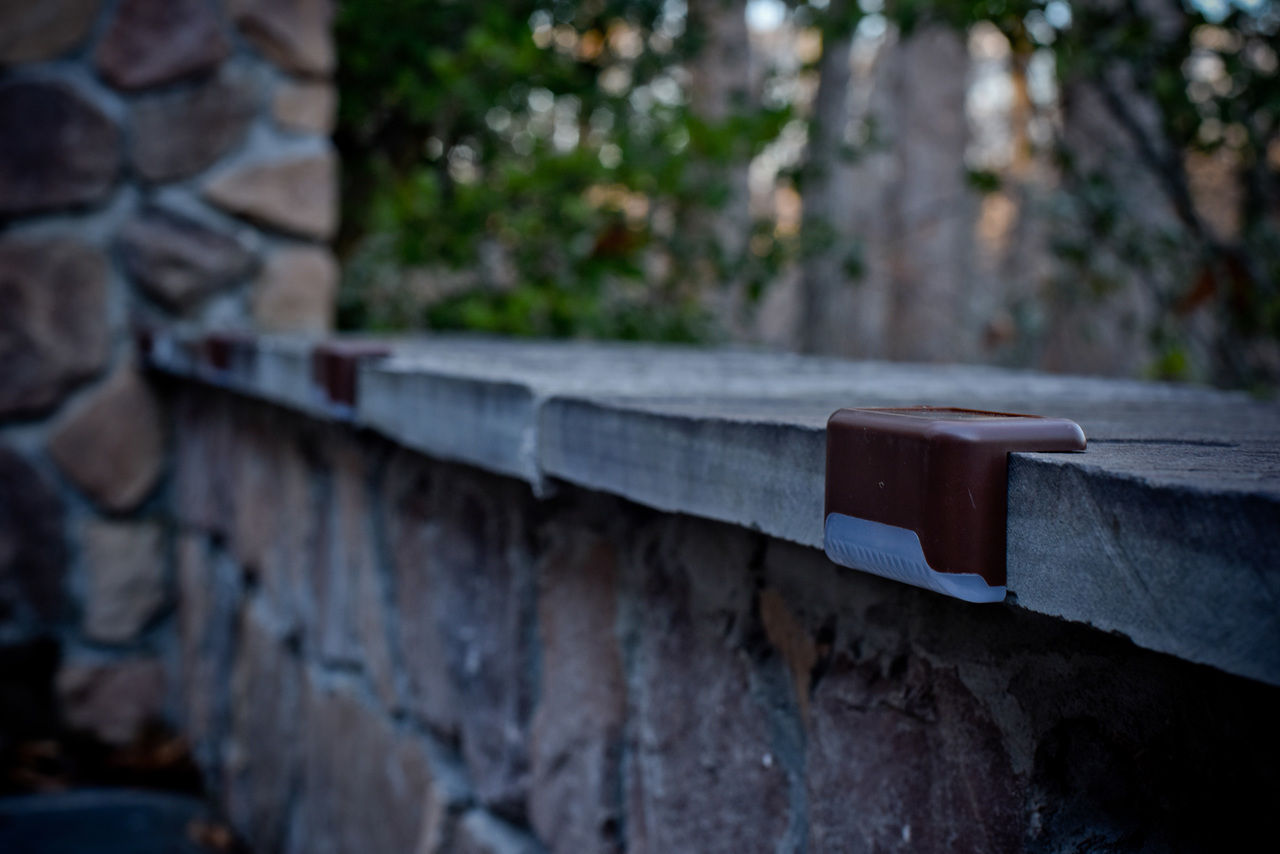 Brightness:
1. You must check the number of lumens before selecting
2. Generally, high-performance lamps can provide about 120 lumens of brightness, and low-performance models can provide less than 100 lumens of brightness.

Mass of solar panel and its capacity:
Since deck lights have to work in all weather conditions and can damage solar panels. Therefore, it is imperative to choose a high-quality solar panel that comes with a shield to enjoy a better lifespan.

As mentioned above, photovoltaic cells and single crystals have better efficiency and longer life, so try to choose this type of panel.

Battery:
Try to choose a battery with a larger mAH rating, that is, a lithium-ion battery, which has the longest and most widely used life of many batteries.

Charge Time and Run Time:
Try to choose the charging time within 5-8 hours, so as not to spend a lot of time charging the solar deck light.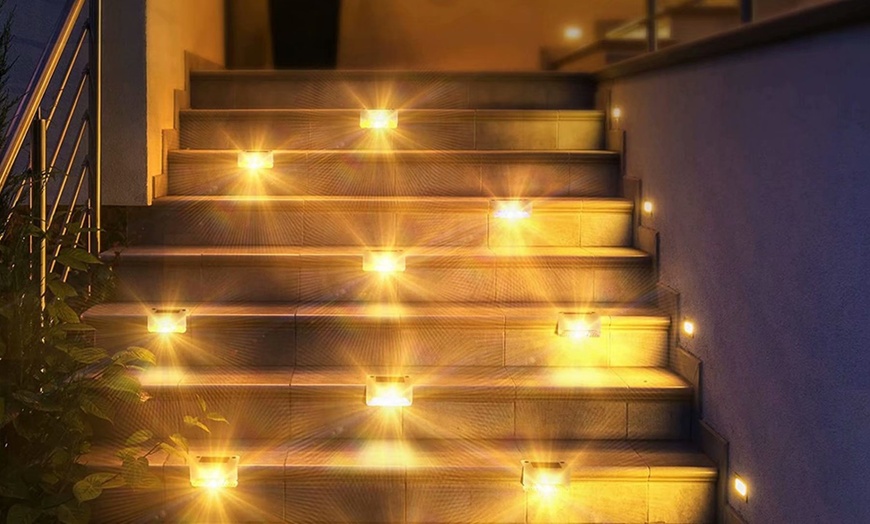 Colour:
You can use the following table to know what kind of color temperature and what kind of place.

Color temperature

Lightweight

Environment

Best for

2000K – 3000K

Warm white Calm

Intimate

Bedroom, Kitchen, Living room

3100K – 4500K

Cool White

Vibrant and bright Work environment

Bathroom,
Basement

4600K – 6500K

Blue Daylight

Refreshing Security Lighting

Display Lights,
Work Lighting and Garage
Lighting range and angle:
If you want to illuminate a larger area, then you need a larger number of lamps.

Weatherability and Durability:
A solar deck light must be weather resistant so that it can work in different climatic conditions such as rain and snow. And its waterproofness is also very important to avoid short-circuiting of electrical components on rainy days.