Benefits of using the LED GU10 light bulb| LOHAS LED
Although in-depth research on LED technology has been achieved and widely adopted in our life, there are still a small number of people who are hesitant to use the LED gu10 bulb because of its price, or who don't have a full picture of its various advantages. Whatever kind of people you are, this article will help you get the whole idea straight for you.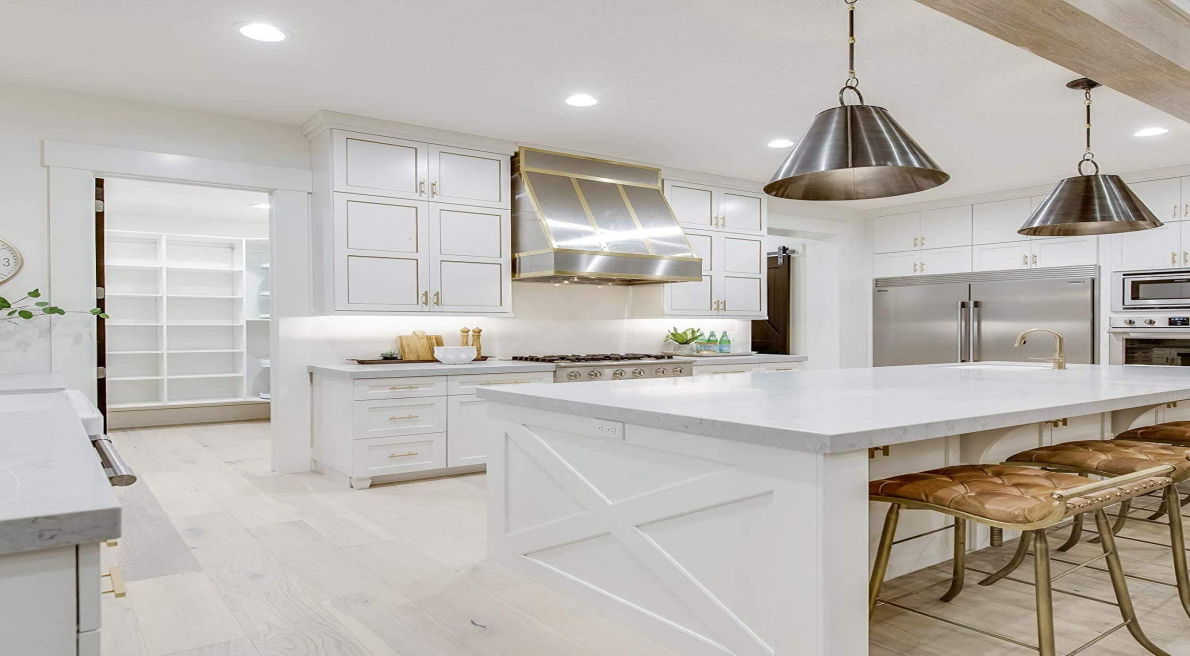 Long life expectancy



The main light-emitting device of each LED GU10 light bulb is made of solid-state semiconductor, which is also called solid-state lighting, featuring resistance of external shock and vibration, reduced heat generation, and less energy dissipation. But please noticed that the LED light will be caused illumination failure when voltage is applied in the wrong direction of the diode (the correct direction shall be the forward one). In the following sheet, you can visually notice the major difference among incandescent bulb, CFL Bulb, and LED bulb from the aspects of average lifespan and the cost.
| | | |
| --- | --- | --- |
| Type of lighting source | Average lifespan | Cost for 25,000 hours |
| Incandescent Bulb | 1,000 to 2,000 hours | $169 |
| CFL Bulb | 8,000 hours | $50 |
| LED Bulb | 35,000 to 50,000 hours | $30 |



Safety
In comparison with other conventional bulbs like an incandescent bulb and halogen bulb which needs to heat its filament up to a certain temperature that produces light,GU10 bulb,adopted the LED technology,transforms the electricity into light, achieving low bulb surface temperature. Constructed with state-of-the-art technology, LED GU10 demonstrates its benefit, which the light of the led fails by dimming over time, instead of the abrupt failure. So the shocking problem that other conventional bulbs have will be your last concern when you stick with LED light.
Efficiency
As a novel lighting technology, the LED GU10 bulb is itself a testament to the luminous efficacy that only LED technology achieves. The luminous efficacy, to put it simply, can be expressed as the amount of light output per unit of wattage consumed by the led bulb. According to the following chart based on the Haitz's law, with the function of time, light emitted per LED package increase with the plummet of cost per lumen.



Multiple-color feature
With the wide adoption of LED, the need for diversifying GU10 bulb become stronger. To respond to it, new features of multicolored and WIFI control lights come out, gaining themself significant roles in people's life. If you are still daunted by the price of LED GU10, believe it or not, it will win your heart and trust with its rainbow mode and remote control.
Grounded in the newest LED technology and the new trend of LED light in life, the color option of

Lohas led GU10 bulb

offers you an opportunity to customize your life. Color settings range from basic light like the soft mode, night mode, shine mode, and gorgeous mode, to purpose-oriented light like reading mode, leisure mode, party mode, and rainbow mode. But what really amazes you is that the light can be changed through the remote and voice control.

If you want to know more about GU10, Please click the following article:


How can I choose the right GU10 light bulb?



Reference : "Haitz's law". Nature Photonics. 1: 23. 2007. doi:10.1038/nphoton.2006.78.