Smart

lamps

bring convenience to people's lives
Have you ever wanted to control your lighting with your phone? Getting up to physically turn the lamp on and off is certainly doable, but it's not possible if you're trying to light your house up on your way home from work in the dark winter months. Technology is expanding in all areas and finally, our lights are benefiting from such advancements.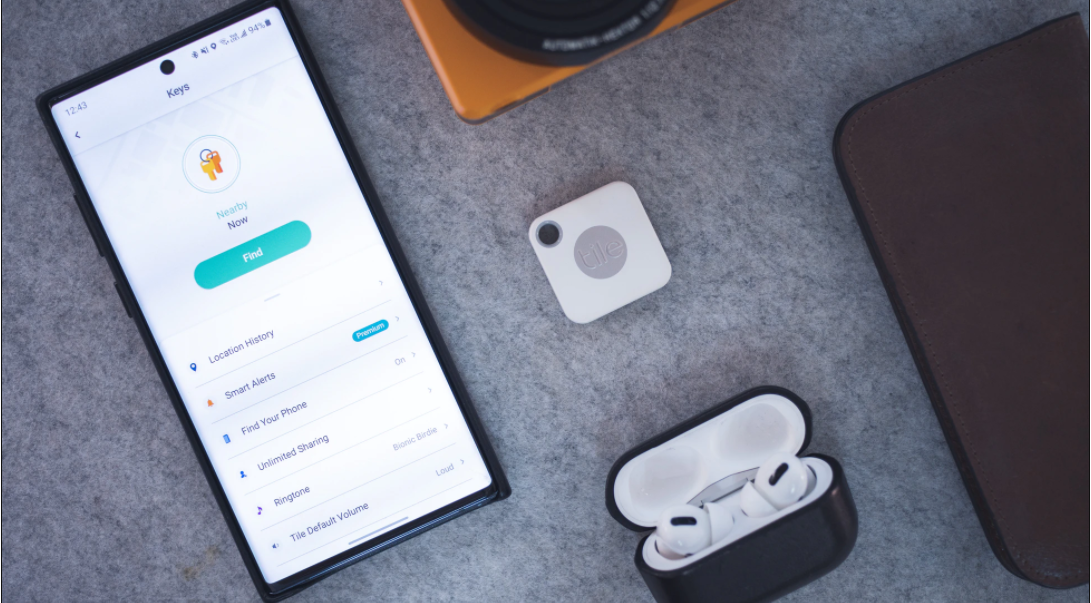 How Does Smart Lamps Work?
Most smart bulbs connect with a hub, which is just a bundle of hardware. It's easiest to compare it to a wireless router for your computer. You rarely need to fiddle with the bulbs again after they're set up. The hub and corresponding app (how you manage the bulbs) will walk you through the installation set up and leave you with a full range of lighting options afterward.Smart lights use wireless transmissions to send and receive their signals, and different bulbs use different methods to get the job done.
Easy to control
You can control it with your voice.
If you have a voice-activated speaker like Apple's Siri,Google Home or Amazon Alexa, you can turn your lights on and off with your voice as long as the speaker is within range.
So if you're already curled up in bed and don't feel like getting out to turn off the lights, or if you come home to a dark house with an armful of groceries (or kids!) you can simply tell Siri,Google Assistant or Alexa to turn the lights on or off for you.
Regular lighting's simple on-off functionality does very little to help us in this endeavor, and furthermore, the blue light that comes from our electronics has been shown to be extremely disruptive to falling asleep. With smart bulbs, you can set up automation to turn the hue from a bluer shade of white during the day to help with productivity to a warmer shade in the evening hours to help prepare the body for sleep.
Personalized Scenes For Every Occasion
Get even more control of your rooms with smart lighting "scenes." These scenes can change the colors subtly but still have an impact. If you're big into reading (or someone else in your family is), changing the shading of the light could ease eye strain.
But you can also set the scene for your daily routine. When you wake up, you might want to dim the lights to allow your eyes to adjust comfortably. Or as a way to avoid bothering your partner if they have a different schedule. You just have to select the appropriate scene. Or maybe you only want to turn on the lights by the door for when you're ready to head out.
People also use scenes when taking a business trip or vacationing. If you're uncomfortable having the lights off for those few days, you can set the lights to turn on periodically so it seems like someone is home. Whatever your routine, you can customize your lights for it.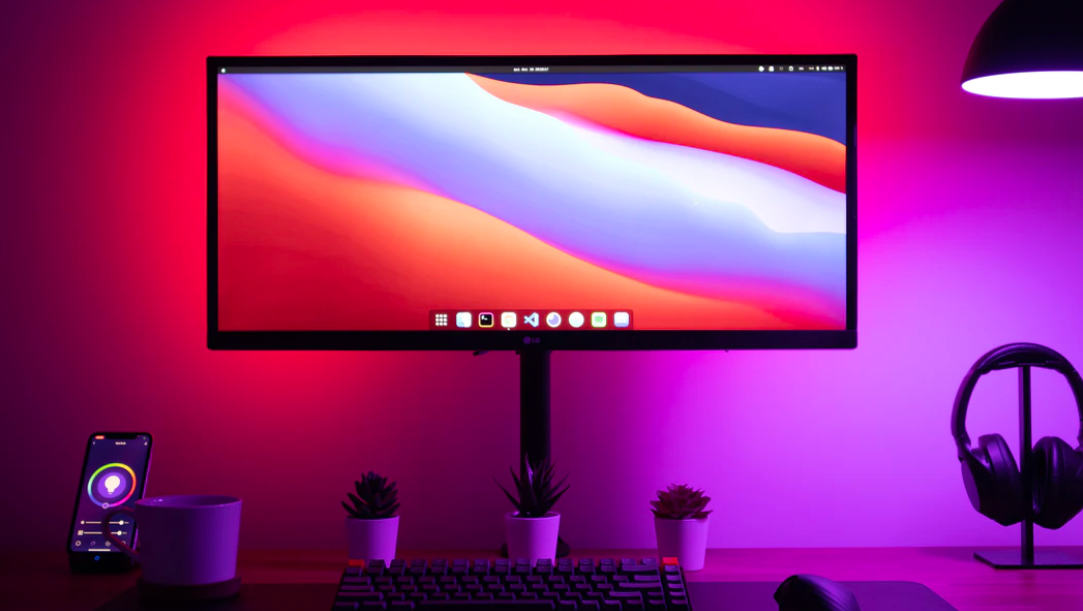 Benefits of Using Smart Lighting
Although it's fun to play with your light settings with your smartphone, it's more than just a cool gimmick. Changing out your regular lighting for smart lighting offers several benefits including simplicity, control, and mood setting.
Better sleep
Many people are used to using meditation apps and white noise to help them fall asleep. Similarly, having the right hue of lighting can also greatly enhance our sleep by getting our body clocks in line with our location's natural lighting cycles. The better you can adjust your lights to match when you need to be more awake and when you need to be winding down, the more control you have over your ability to use lighting to your advantage when it comes to sleep.
The Potential To Save Energy
With the power to dim your lights so accessible, it's even easier to save energy. You can do this manually through the app on your device or you could set up motion sensors. Smart lighting enables the use of motion sensors in every room where either a smart light switch or smart light bulb is installed. When a room is unoccupied, you can instruct the bulbs to shut off and only switch on again when motion is detected in the room. Conserve even more energy when you use LED bulbs. They use less electricity than the average bulb, without sacrificing the brightness or warmth you've grown accustomed to.
Comfortable Convenience
Controlling your smart lighting is simple. You can lay in bed, sit at your desk at work, or even be on your phone on a remote island and still have access to your lighting. Smart lighting also helps those who have mobility issues or live in a home with loud, creaky stairs and light sleepers. You won't have to physically go from room to room when you forget to turn the lights off. With some bulbs, you're even able to adjust the brightness, intensity, and hue (with the
colored bulbs
) from your device.
Set The Mood With Color
Lighting is slowly becoming something that also interacts with our moods, via our eyes.Changing colors can help when you're watching a movie, reading, or ready for a nap. Certain colors can reduce eye strain and improve sleep quality. And that's not all. Blue lighting may improve your mood, especially during winter months when the cloud cover is impenetrable and sunlight is scare.Smart lighting is also fun lighting. Some smart lights can support colored bulbs, perfect for Halloween, Christmas, and other holidays where you want to show your festive side.
LOHAS LED smart bulbs
Realizing the great functions of remote & voice control, smart bulbs are a perfect addition to home automation, giving maximum convenience to your life. Switching millions of colors freely creates your favorite ambience and mood for various scenes like parties, relaxation, sleeping, reading, and more. Paired with Tunable white design, this multifunctional smart LED bulb features adjustable brightness from 2700K warm white light to 6000K daylight glow, providing bright and fresh white light in the morning and a relaxing warm atmosphere for evening. Plus, with timer design, the LED smart bulb turns on your light before you get home from work and lights up your way when you arrive home.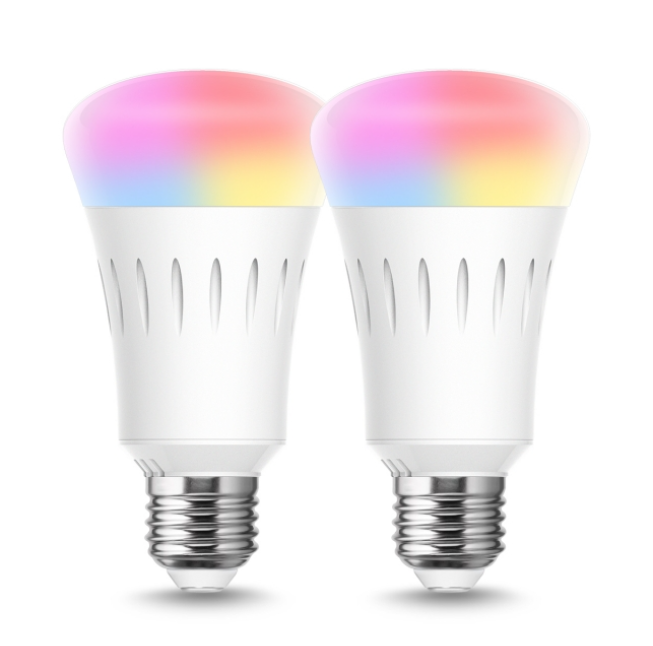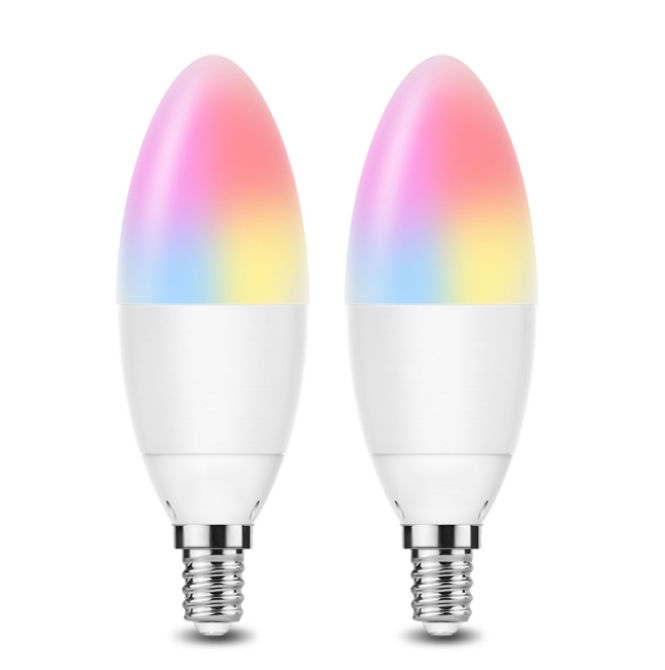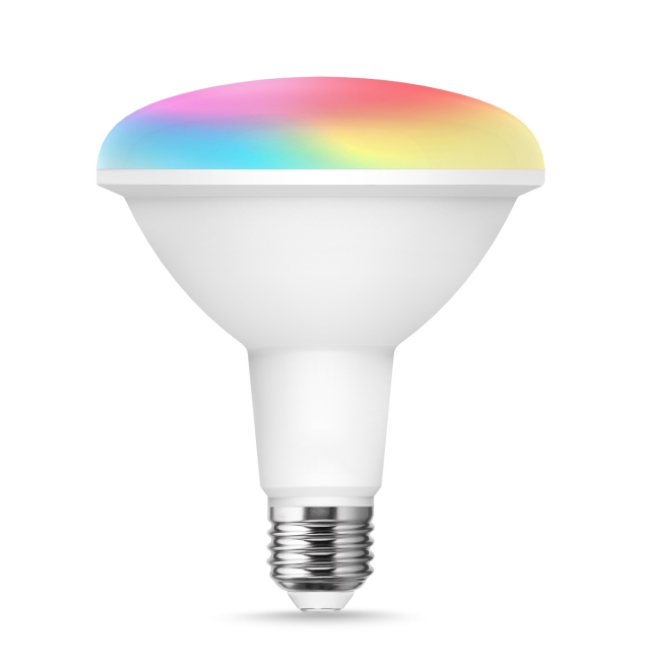 8 Different Scene Modes
With 4 static and 4 dynamic scene modes of this A60 smart LED bulb, you can customize your favorite lighting via the APP depending on your mood and suitable scenes.
App Group Control
Set all your smart bulbs in different groups and synchronously control the light using your smartphone APP anywhere and anytime.
Voice Control
Compatible with Alexa, Google Assistant, Siri, this E26 smart bulb can be controlled with the sound of your voice, making your life a whole lot easier.
Timer Function
With smart timer setting, it allows to schedule your smart wifi bulb to automatically switch on and off with any color. Light your home up in advance if needed.