Does color-changing light bulbs worth it?


Now most people, especially young people, will consider color changing light bulbs when choosing household lights. When talking about colored light bulbs, it does not only have the function of switching colors. But also it has many benefits. These features make it different from ordinary household light bulbs.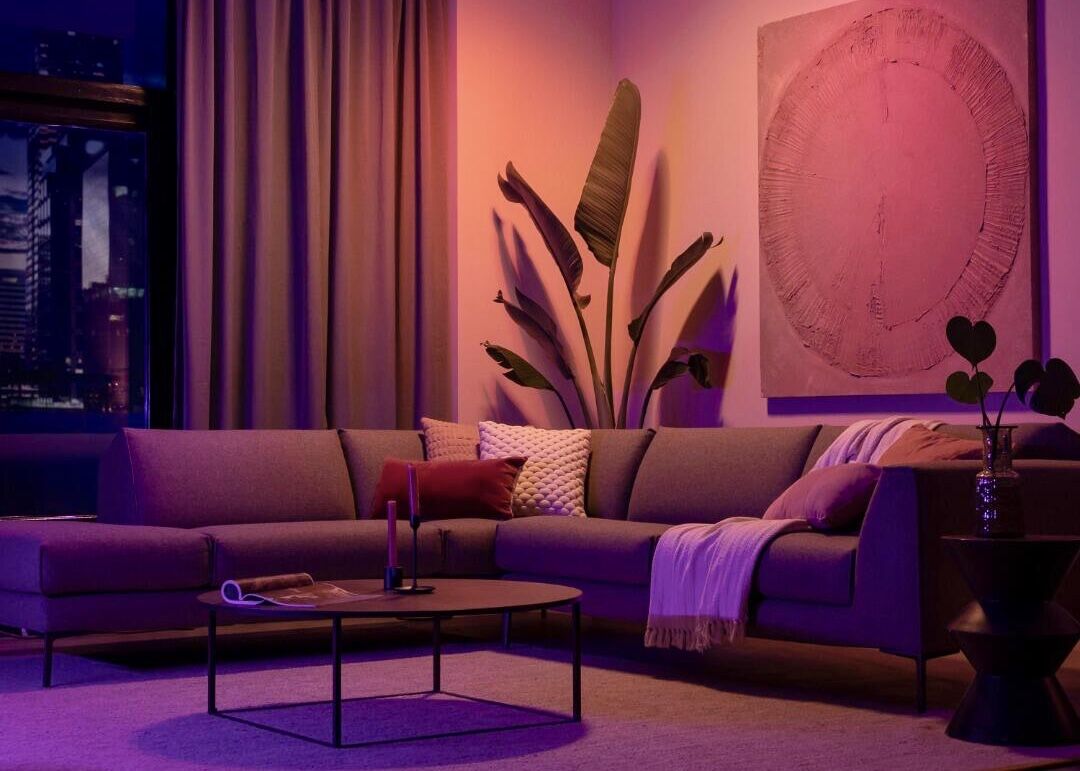 Very convenient for daily use

Most colored bulbs are smart, which are very easy to control. They support voice control and APP control. When your hands are busy with something, you can't turn on the light switch, then you can directly make some voice to adjust it. This is not possible with ordinary household lights.


It supports app control, smart color light bulbs are appliances with WiFi, Siri, Alexa, and Google Hom

e

. You can easily adjust the brightness and color, you can also set a timer for it by connecting it to your phone. Even when you're not at home, you can also control your alexa compatible lights from anywhere. For example, if you're working late, you might want to turn on the light bulb early to make it look likes someone's home and avoid burglars.


Various scenes& colors-changing


when you're holding a party at home with friends, it can offer active lighting to help you have more fun. When you are watching a movie at home on a Saturday night, you can choose a darker, atmospheric lighting pattern. Dimmable smart bulbs can offer several modes for you to choose from. In addition, you can also adjust it on your app and create unique lighting according to your preferences.


Easy to install

Just like ordinary household bulbs, smart color bulbs are also Edison e26 bulbs, they are suitable for E26 standard light base. You just need to screw it into the e26 socket and then install completed.

Energy and Money saving

With LED technology, most color changing lights can save about 75% of the electric energy when compared with incandescent bulbs and halogen bulbs but emit the same lumens of light. Not only saving energy and environmental protection, but it will also save you a lot of electricity bills.

If you haven't used a smart color light bulb yet, try it out. Surprises waiting for you.