Ideas to Decor Your Entryway and Foyer

The eye-catching lighting fixtures in the entryway and foyer give your guest a lasting and positive initial impression, correct foyer lighting makes people feel warm and welcome when they enter your home. With an entryway or foyer light fixture, you can accomplish a lot in a relatively small space and provide a warm welcome to friends and family coming inside.

The light fixture you choose will set the tone for the rest of the space in your house. The unique entry lights foyer style attracts the attention of your guests and creates a warm atmosphere for your home, as well as showing your interior design style.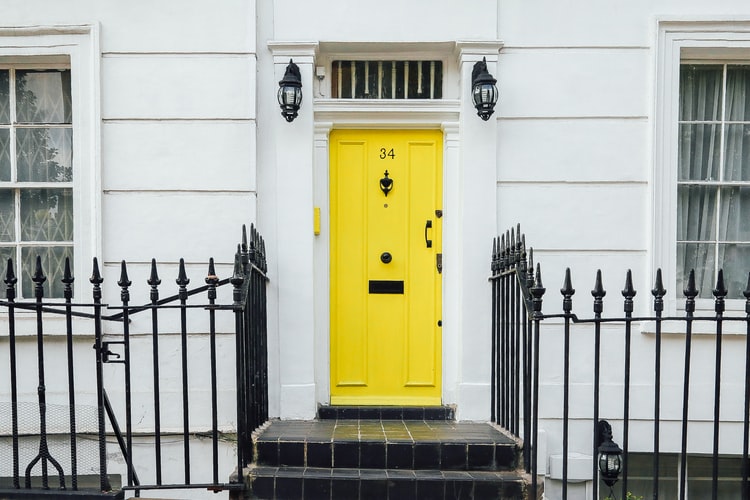 As a result, people are always committed to creating a unique and elegant foyer, from crystal chandeliers to candlesticks, from ceiling lights to vantage table lamps, at the expense of a lot of energy to design it.

It's not difficult to create a simple and elegant foyer area. I'll show you 3 lighting ideas for your reference.


Use dusk to dawn porch lights
Installing porch lights not only increase security but also help you to decor your house.

The porch light illuminates the entryway and creates a safe environment for your family. with a porch light, it's easier to find your keys and not trip over small objects, but it also lets you see who's knocking on your door outside and keeps potential burglars away from your home. In addition, the lights also add a warm atmosphere, so that your house looks more elegant and stylish.

it's recommended that you buy and use bulbs that are designed specifically for outdoor use. The minimum wattage for a front door porch light is a 60-watt bulb (or 60-watt equivalent LED bulbs). This wattage will provide a pretty good amount of illumination for everyday use. I highly recommend dusk to dawn porch lights, it turn on and off automatically at dusk and dawn.

Install a foyer chandelier
There are various styles of chandeliers on the market, and you may have many foyer chandelier ideas. The chandelier use of candelabra led bulbs is more recommended. It gives your foyer a retro and elegant atmosphere. But please keep in mind that the size of the chandelier should be consistent with the size of your foyer space. A small chandelier is more suitable for a mini foyer. A luxurious and dazzling large chandelier is suitable for a spacious foyer.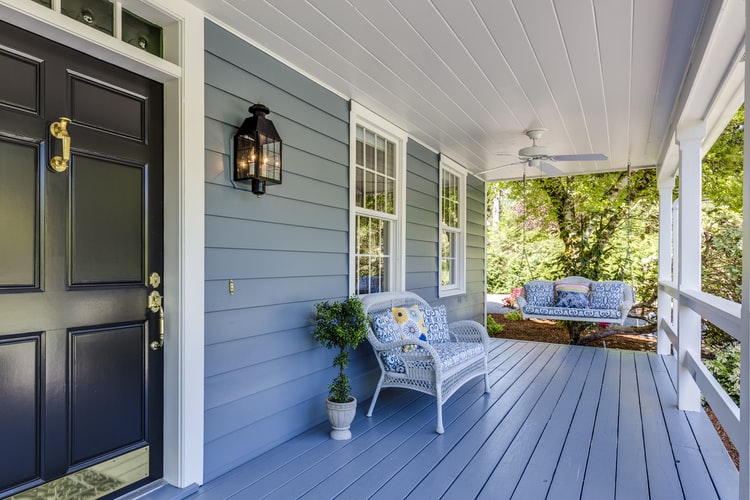 Choose a ceiling fan
Here I recommend an Alexa ceiling fan. This device is certified by Amazon and Google to work with Alexa and the Google Home Assistant. Control your ceiling fan with voice commands. You'll never need to reach for the light switch or the remote again.

Pros of Alexa ceiling fan
Compatible with most smart home brands like Alexa, Google, and Nest.
70% more efficient than traditional fans or air conditioning.
Easy to use. If your ceiling fan is more advanced, then it will be operated either by voice control.