Two Types of LED Light Bulbs
: Give You Easy Life
In today's society, saving money is something everyone wants to do. So in terms of household life, many essential items can save a lot of money. In addition, it can also improve our living environment, allowing us to have a comfortable, high-end but low-cost residence.

It is a simple and wise choice to replace the traditional lighting at home with LED light bulbs, and it is particularly easy to install. With it, you can start to enjoy energy-saving life, it is very energy-saving-there is less heat, more light sources, lower cost.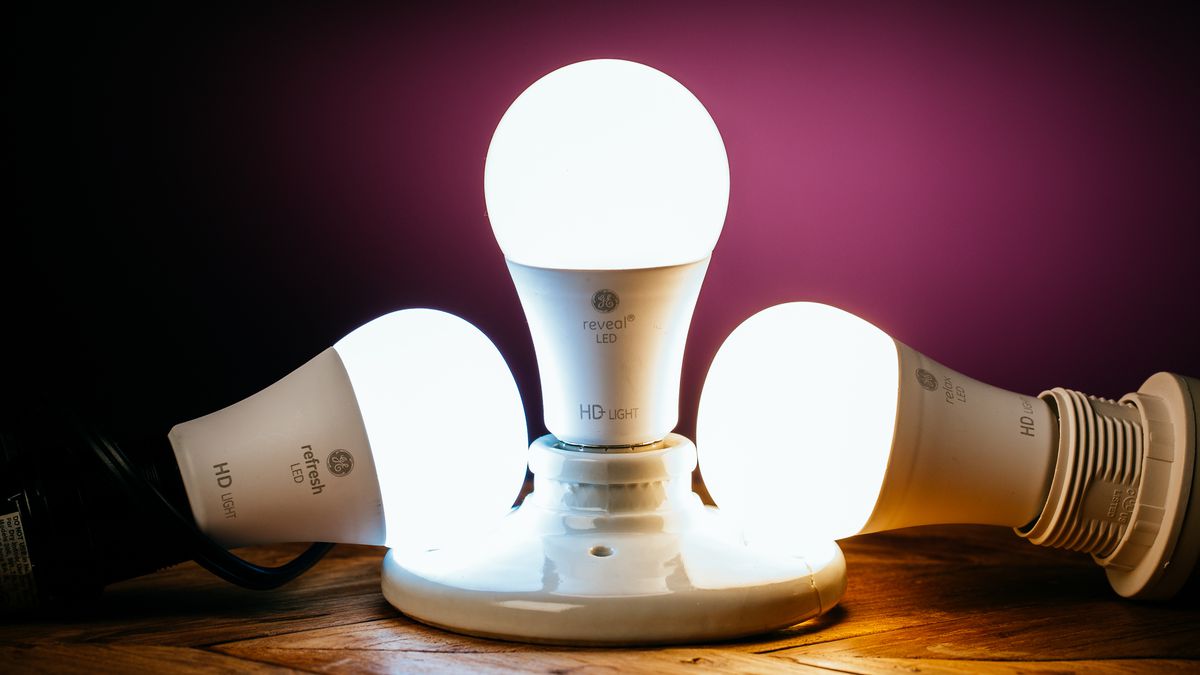 So which type of LED bulb is better?

There is no standard answer. When choosing, most people should buy according to their own needs and should not blindly follow. Saving starts with the right choice.

Dimmable LED bulbs can save energy and change the visual appearance and atmosphere of the space. We can adjust the brightness of the light according to the different indoor lights so that the internal environment can be improved to a certain extent, and the effect on energy saving and emission reduction will be very significant in the long run.

Of course, you can also switch between the two kinds of bulbs, but the dimmable LED bulb needs to be used on a non-dimmable circuit.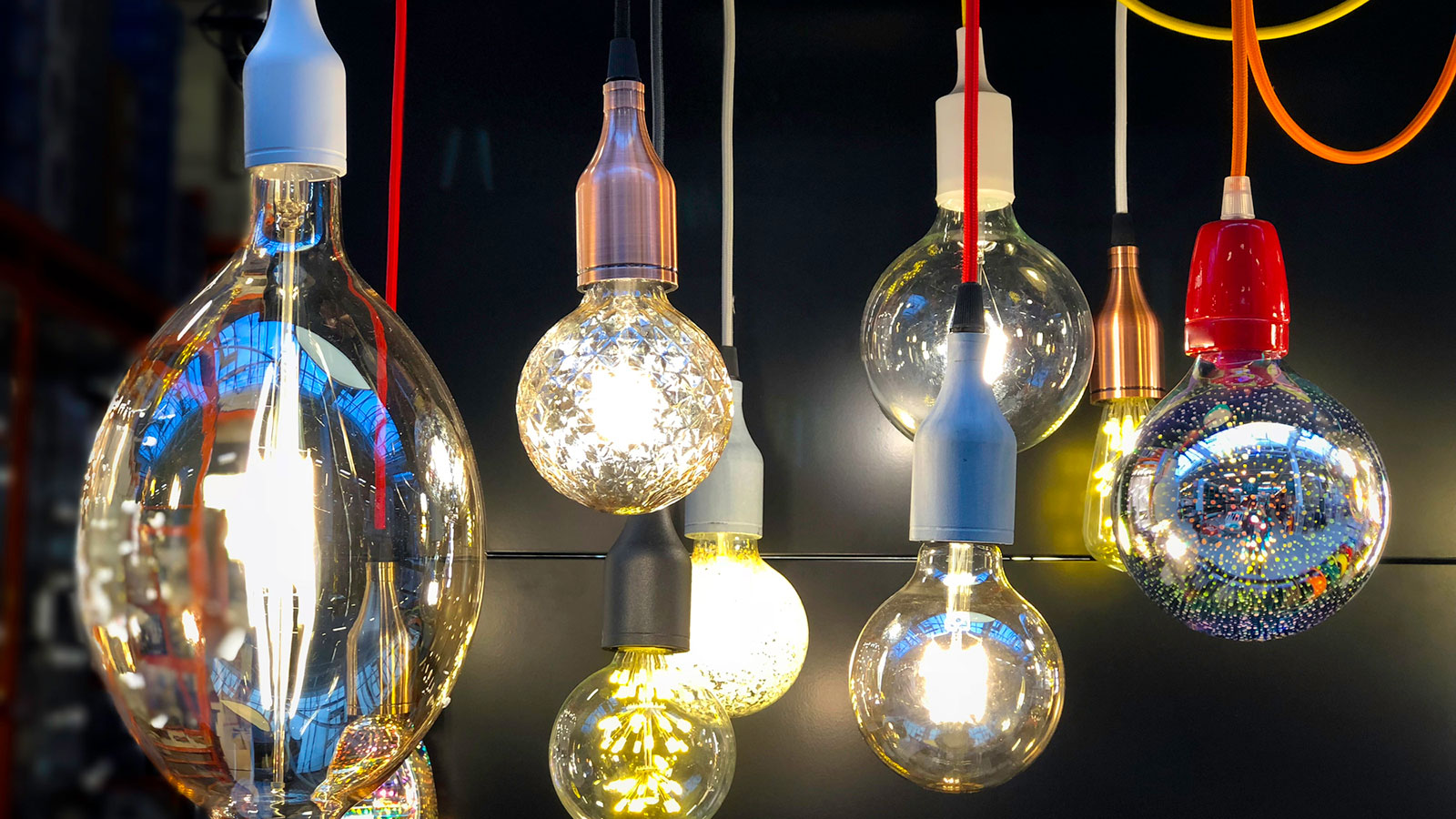 However, the current smart technology is getting stronger and stronger. Smart bulbs are getting better and better, but their price is a bit more expensive than ordinary LED bulbs. After all, its functions are more powerful and more energy-saving than ordinary lights.

Smart bulbs have a powerful charm. It combines mobile phone applications or infrared remote control so that we no longer need to manually control them. In addition, it can also change various colors, which can immediately enhance the atmosphere of the space. If you are a person who likes to experience fresh products, this kind of lamp is especially worth considering.