How Can

You Use LED Lighting In Kitchens?
D
esigning a new kitchen can be an expensive and time-consuming job, and with so many things to think about and get right.
Lighting often gets forgotten about until nearing the end of the kitchen's build, when it's often harder to get exactly what you want and make the design work for you. We're seeing more and more kitchen designs that are really having some fun with lighting. You can use the
LOHAS LED smart bulbs
and change the color by using your smartphone or Alexa to suit your mood.

Lighting options for you to consider for your own kitchen design project!
Glass cabinets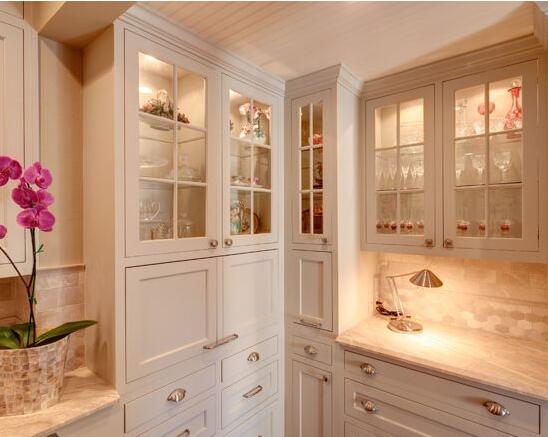 Most people use glass cabinets to keep drinking glasses and wine glasses in, and while this is a great way of breaking up the cabinet fronts, it can also look a bit dull without the right lighting. Having the option to turn to light on inside your glass cabinet can add a real wow-factor to your kitchen, and is one of the easiest to add to your design
.
Large Lamps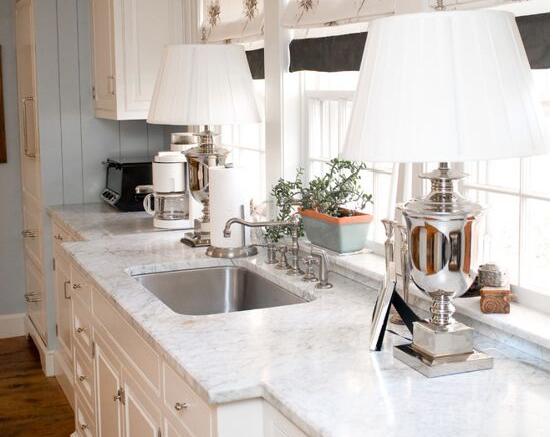 This can be a good way of adding subtle lighting effects to your kitchen, as well as adding a real feature to the room. Large industrial lampshades are very popular these days, but depending on the style of kitchen you have chosen, these may not work for you. There is plenty of other more modern, and classic, styles of the lamp that can really transform a space so

it 's well

worth looking into. In particular, it's worth considering this type of lighting if you're having an islan

d

in your kitchen, adding lighting to this creates a real center and focal point in the room.
Spotlights & Recessed Lighting
Kitchens and spotlights belong together, especially when mixed with other forms and styles of lighting. They add a very minimal and modern edge to a kitchen's design, whilst being able to blend in with pretty much every style of the kitchen on offer as they're recessed. They provide a very good level of brightness; so can enhance even the darkest of kitchens

.
Under Cabinet Lighting
Whether using strip lighting or small spotlights, we highly recommend considering LED lighting under your wall cabinets. It's a great way of adding warmth and a real welcoming feel to your kitchen, as well as being very practical too as you want to ensure you're getting enough light when you're preparing food on work surfaces.
Hope you enjoy the tips!