Simple Ways to Make Your Home Safer
In general, home improvement is a never-ending process for many people, as keeping everyone secure and living their best lives under one roof is hard or even can be a hassle for those who aren't necessarily handy. But now, by incorporating just a few tips below, your home can be even safer than it is now.

Here are some simple maintenance tasks and other improvements you can handle to make your home safer.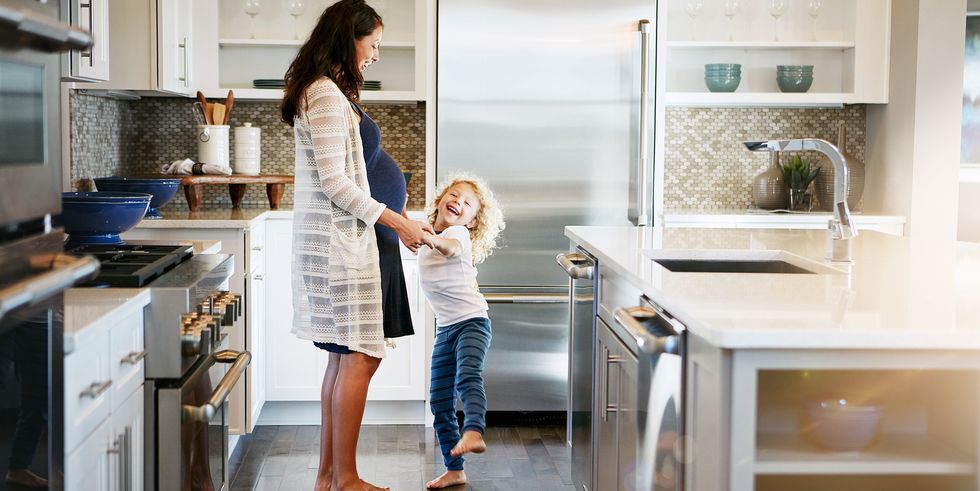 OUTLINE OF TIPS:
Secure Your Television to a Wall.
Consider a Voice Assistant.
Light up the Dark.
Don't Leave out Tools or Ladders.
Get an Alarm System.
When you check out the following US stats, you will find that there are thousands of television-related trips to the emergency room that happen each year, and that's because flat-screen televisions are easy for anyone to tip over, especially small children. So, apart from wall-mounted TVs look good, mounting your television to the wall is safer than setting it on a stand, which makes it less likely to fall on something or someone.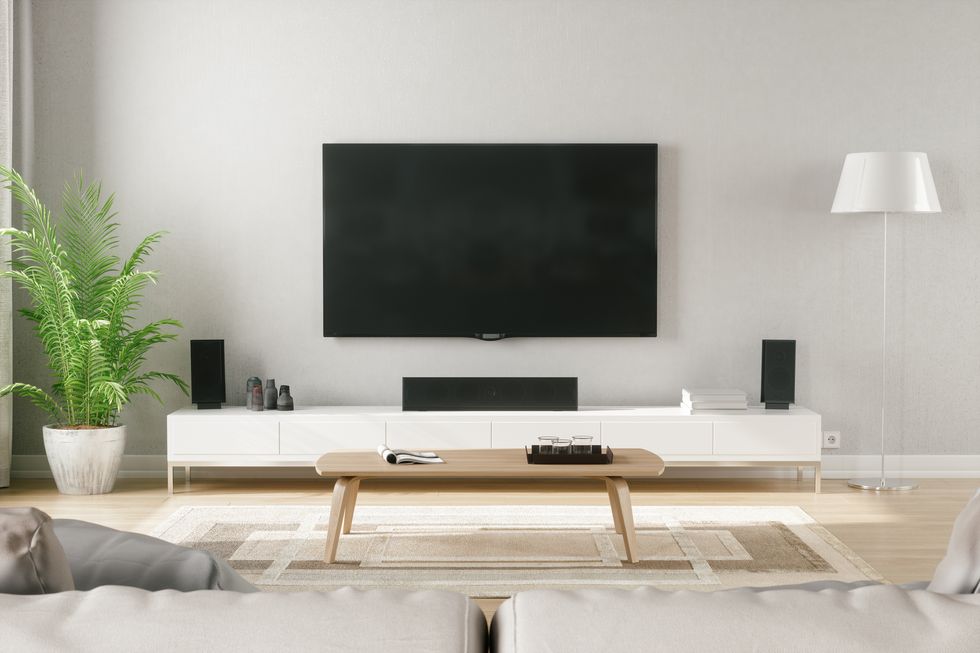 "Alexa, call 911," "Alexa, turn on the light." How simple is that? If you keep smart speakers with voice assistants around the home, you can call emergency services quickly from any room.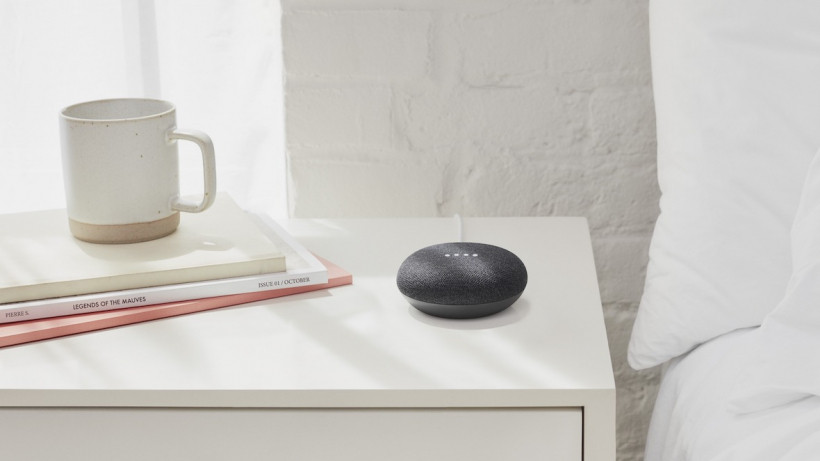 Keeping your entire home well-lit is a great way to make your home look lived in an build a safer home, especially ensure that all potential entrance areas into your home are well lit. It's hard to walk safely when you can't see obstacles or potential trouble spots, and lighting up your backyard with lights makes it harder for intruders to sneak around. However, if you don't want to deal with the lights being on all night and with the electricity bill that comes with that, you can always install motion-sensing lights like dusk to dawn light, or smart light bulb.

Then, notice that the needs of the bulb are varied from person to person, companies like LOHAS-LED has designed their items in different bases, types and application, like e12 light bulb, a19 light bulb, and color changing light bulb etc.. So, no matter what kind of the light you are searching for, there is always the one that will meet your need if you are with LOHAS-LED.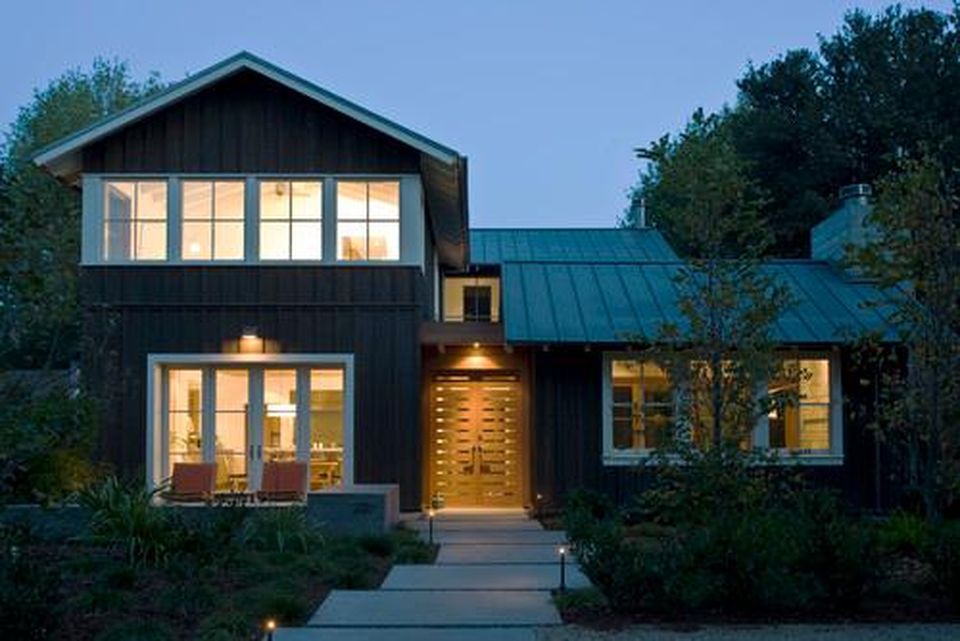 Working with natural light - turning on and off automatically at dusk and dawn, a great dusk to dawn light doesn't compromise on power or beauty, which means that it can bring some relief on your electricity bill while potentially increasing overall security. And it can be a lifesaver when outdoor outlets are not available. So, to light up your outdoor space for security, adding a dusk to dawn light is always one of the best means.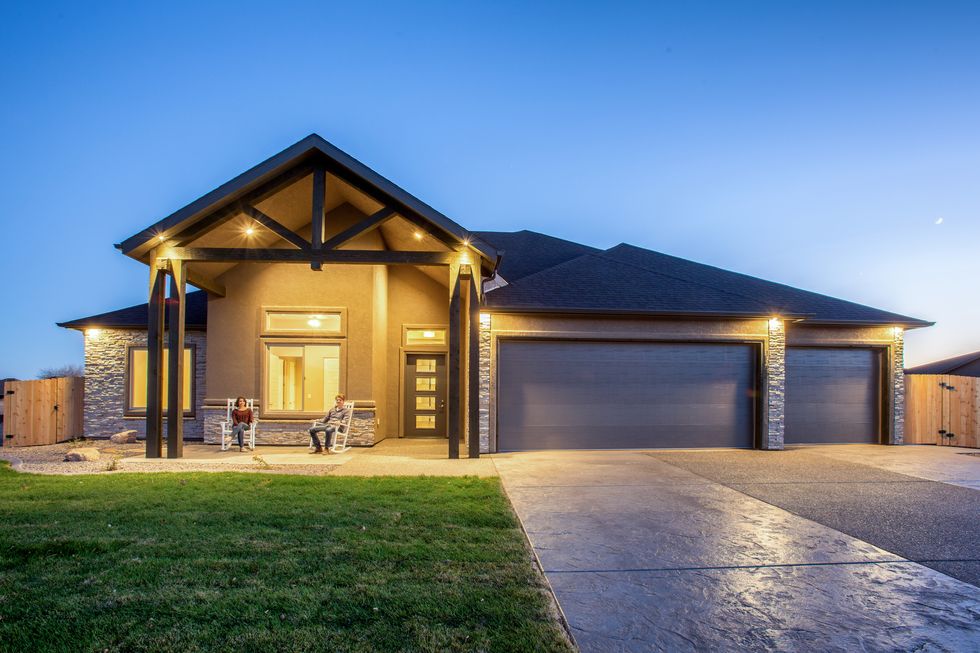 Getting some smart bulbs at home allows you to create custom schedules as well like 'turn on lights at 8:00 p.m.'. And you can directly control them at the tap of a touchscreen or voice, since one of the basic features of smart bulbs is that they can be controlled with your voice and smart phone. In other words, once you have downloaded a companion app of your bulb, you'll mostly be controlling these lights from your phone or tablet. Then, if you have a voice-activated speaker like Google Home or Amazon Alexa, just simply tell Google Assistant or Alexa to control the lights for you, as the smart bulb is also programmed to control it with your voice as long as the speaker is within range.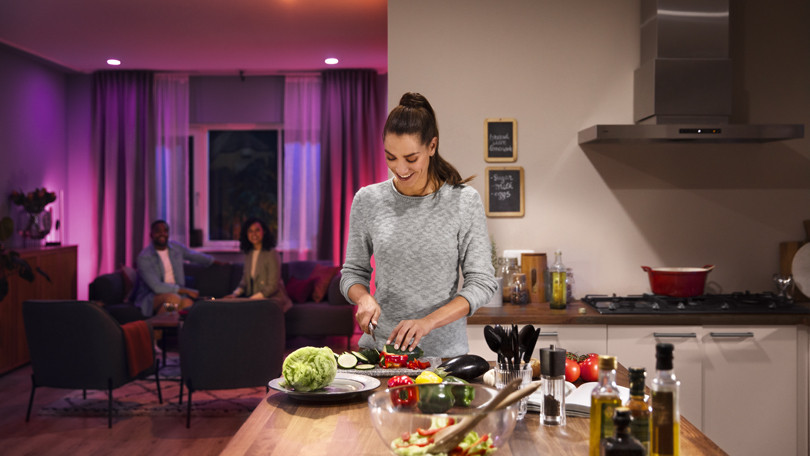 You might as well feel like leaving a key if you leave your toolbox out in your yard. Hammers and screwdrivers, among others, would prove awfully handy in a break-in. As would a ladder, if you have a second floor or attic.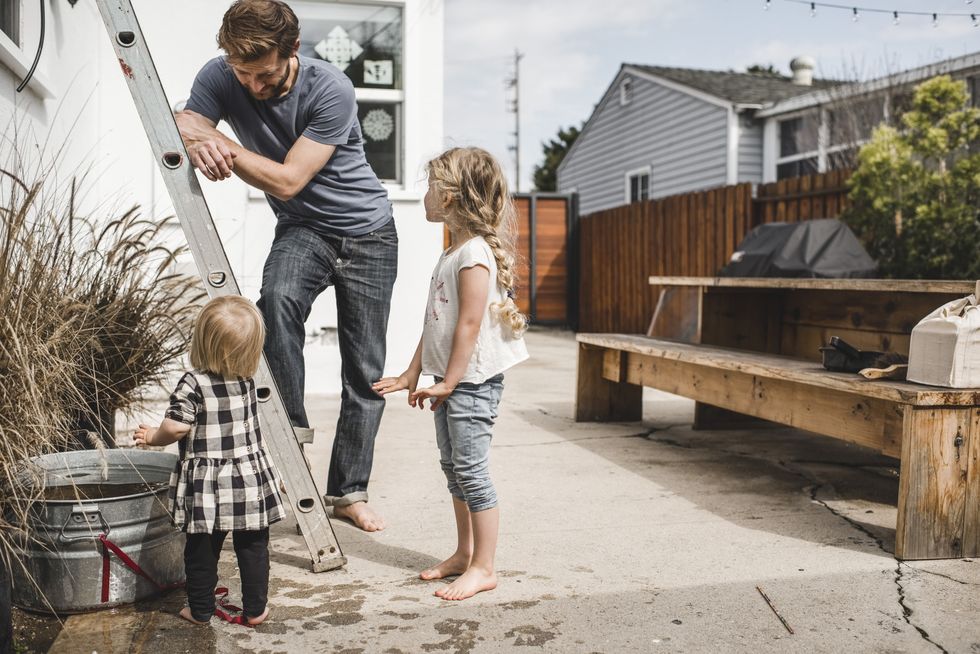 With so many home security systems on the market, the hardest thing about getting one to protect your residence is deciding on which one works best for you. For instance, you can add a security camera at your home, which works both with a home security system and on their own. A camera's presence may deter burglars, and if that doesn't work, it'll help catch them. Cameras are especially effective in catching porch pirates in the act. But notice that when you choose a security system, preferably take the one that still alerts even when disabled.
Generally, it's hard to determine exactly how many potential home accidents are put off by home alarm systems. Among which, adding a smoke detector to each floor of your home and in every bedroom is one of the best ways to keep your family safe. It's imperative to come up with a fire escape plan for your home. Everyone should know where to go and how to get there safely.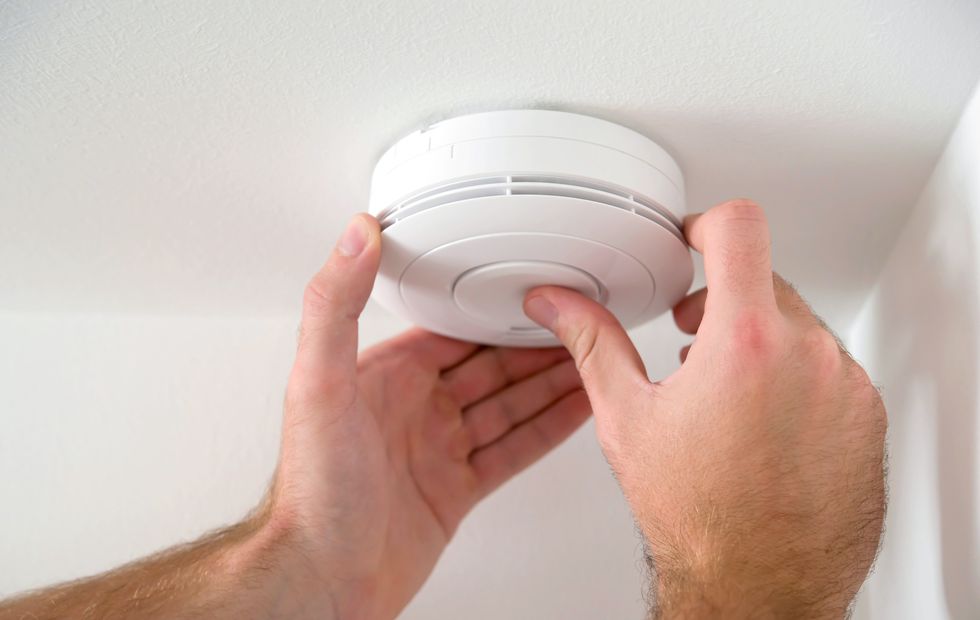 All in all, home improvement doesn't have to mean a kitchen remodel or finishing the basement. Making your home safer, in fact, just might be the best improvement of all. And with several different products and approaches we mentioned above, you can begin to create a home security plan. So, just follow these easy steps to make your home safer.