Lighting the living room with LED lights
Your living room is the largest room and one of the most frequently used rooms in your house. Living room is a hub of activity where a variety of activities take place day and night. Making sure that your living room is properly and beautifully lit for gathering with family, entertaining, relaxing, reading, watching TV or movies and all the other activities, this room serves many purposes, and proper lighting is key to making your space multi-functional.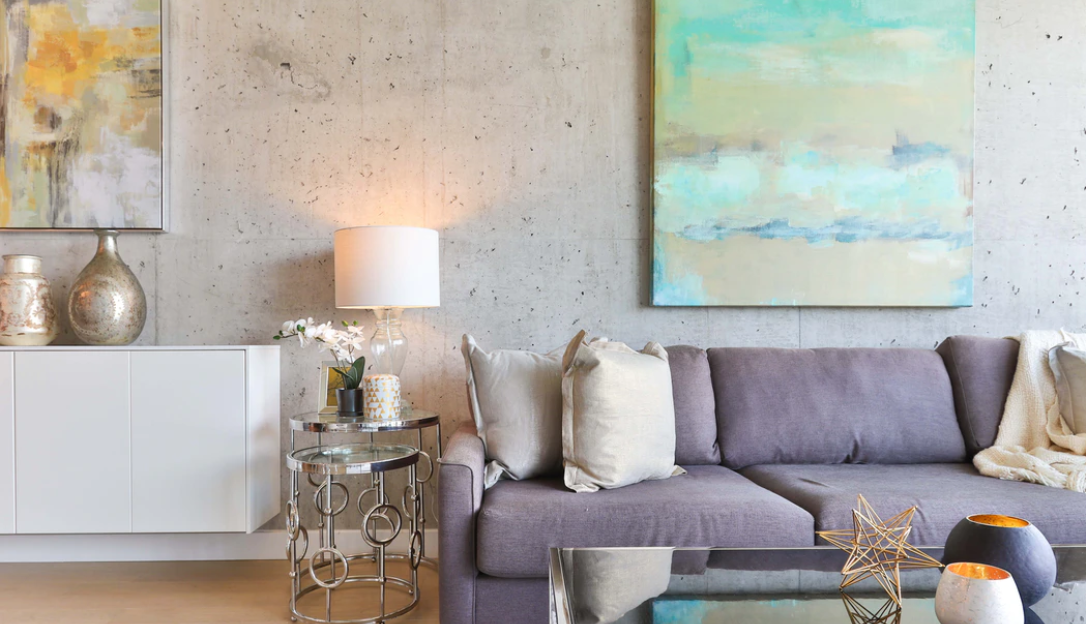 A successful lighting design combines a number of light sources at different levels of the room. That is to say, a well lit living room ideally should have layered lighting that illuminates all four corners to create balance and a pleasant atmosphere.Add layers of light from a number of types of fixtures to maximize your living room lighting options, as well as your ability to easily control your lighting to match the mood.Th
ese
lights
in your living room
can be used together or separately for a flexible space.
A good lighting idea for living rooms can include a mix of ambient, accent and task lighting—
LED ceiling light
s
,
wall lights
, table lamps, floor lamps, recessed lighting and even candlelight—to illuminate the room for differing atmospheres and purposes.
Choose a centerpiece for your living room.
A typical living room can lit up by a modern
LED ceiling light
that contrasts well with the traditional elements in the room. A striking
ceiling light
can complete a living room. Use the piece to brighten the seating area and create a focal point. Install a dimmer switch to be able to switch up the atmosphere and set the mood. From the perspective of interior decoration, it looks just as good when it's not turned on.
Task lighting in a corner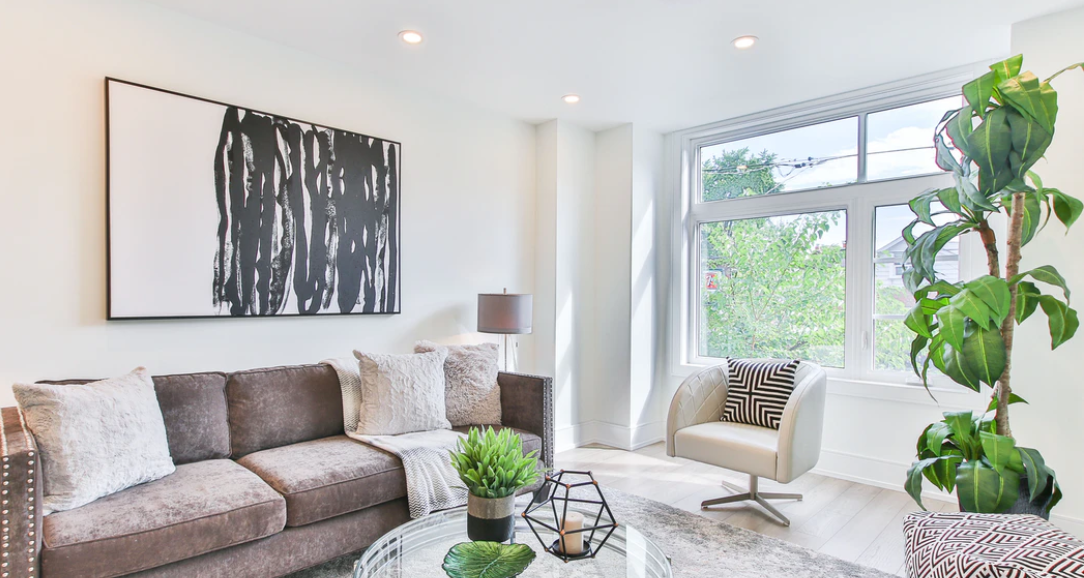 If you see yourself as a bookworm, the lights that come from the
ceiling and walls
lights
are not enough for you to read.You need something that will help you read your book. For reading to relaxing, set up your lighting to help you along the way, this is called task lighting. For this warm, modern living room,choose one or two
L
ED
desk lights
can provide some extra task lighting.
Remember to add a floor

light
LED
floor
lights
are also ideal for the narrow corners of a room that are often overlooked but shouldn
'
t be. you can add a floor light by side, a lonely armchair instantly becomes a cozy reading nook when you add a floor
light
.
Illuminate the whole living room
Install
LED
light
bulbs
around the roof to illuminate the entire living room. It is not necessary to keep the center
ceiling light
on all the time. Turning on the led lights around the roof can also illuminate the whole room well and they can save energy for you. Install a dimmer switch to adjust the brightness and color temperature as you need.