How to Pick the Best LED Light Bulb for Any Room in Your Home
When you walk into an electrical store, you see bulb shelves with dozens of options, shapes, colors, prices, and uses. Then, aside from all the different specifications that a light bulb can have, there are even formulas to calculate exactly how much light you need per square footage depending on the type of room. So, choosing a light bulb for your home can be an absolute minefield and get very technical if you delve deeper into the options. To help out, we've made an all-encompassing guide here to make sure you've got the right lights for every area in your home.

Certain types of lighting serve a specific purpose, and when it comes to your home, you want the right type, depending on the purpose of your room. So to begin with, let's consider how you're using each room.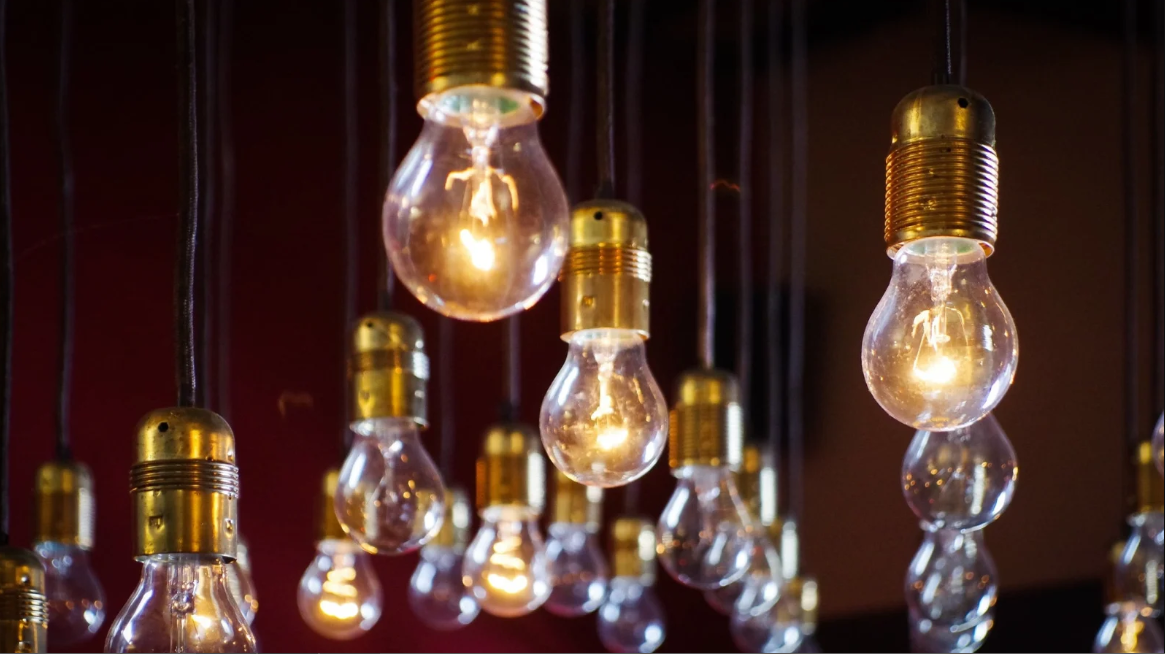 CONTENTS:
Make Clear the Type of Light
Consider Each Room's Function
Choose Energy Efficient Ones
Know What Bulb Base Fits Your Light Fixtures
Choose the Level of Brightness
Get Decorative
In general, lighting function falls into these three categories: accent, ambient, and task.
Accent lighting
This type of lighting is made to highlight a certain area, which can be a bookcase or a piece of art. It usually will create shadows around your object to create an effect that is dramatic.


Common Items: wall lights, landscape lights
Ambient lighting
As the overall lighting in your room, this type of light is also called general lighting, which means it will illuminate all of your room and this is considered the natural light of the room.


Common Items: wall sconces, track lighting, pendant lights, and chandeliers



Task lighting
Generally, you will want this type of lading to be much brighter when it compares with ambient lighting. It will light up a reading or work area, as this way the contrast will focus your light in your specified area. It all depends on how you are layering your lighting in the room, as well as the brightness of the bulbs.


Common Items: track lighting, pendant lights, undercabinet lights, desk lamps
The right light for the right room matters. Then, think about where that lighting will go in the room. Don't worry about the fixtures yet, just think about where you want different lighting to fall in the room.
Living room
In addition, to take an ambient light to illuminate the whole living room, you may also want to use an accent light in one corner of the room to focus on an object, like a piece of art or a chair.
Kitchen
Add your ambient light overhead, then add lower task lighting to illuminate the counter space where you work. If possible, the sink is also a good spot to add task lighting.
Bedroom
Generally, some of you may have task lighting in your bedroom on nightstands. But here we also recommend pointing any light away from the bed, like getting some angling overhead ambient lights away from the bed and toward the dressing area, specifically.
Bathroom
Bathroom lighting can be tricky. You want task lighting for the mirror, but an overhead task light can create shadows. Consider lighting the mirror on either side. Then, use an overhead ambient light to fully illuminate the room.
To be kind to the environment, you must always go for bulbs that are LED. Then consider how you want the room to feel.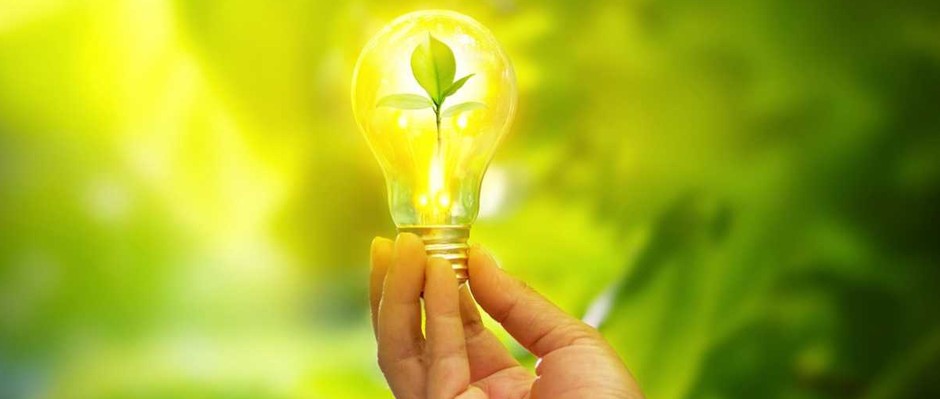 To this day, light bulbs come in a variety of cap fittings and shapes like

e12 led bulb

,

e26 led bulb

,

a19 light bulb

, etc. therefore; once you choose wrong your light bulb simply won't fit. So, this is the most critical piece of information when selecting new bulbs, and you need to write down the fitting and shape reference number then take it along to match with the packaging on the box of your new bulb.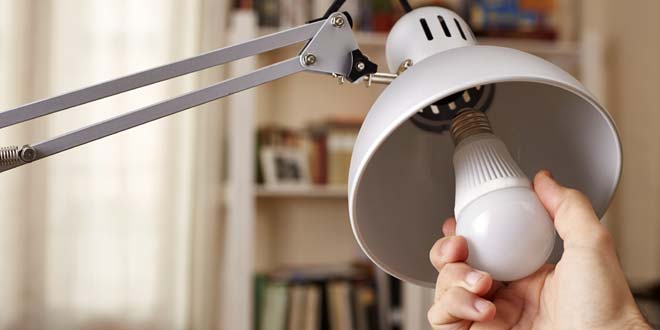 When it turns to how bright the light your light bulb will emit, some of you may easily go at the wattage on the packaging. But actually, the wattage on a bulb only tells you how much energy it uses rather than how bright it is. And if you look closely at the bulb or packaging, you should see a lumen value (lm), which is the truer measure of the amount of light a bulb produces, with a high lumen value meaning a bright bulb.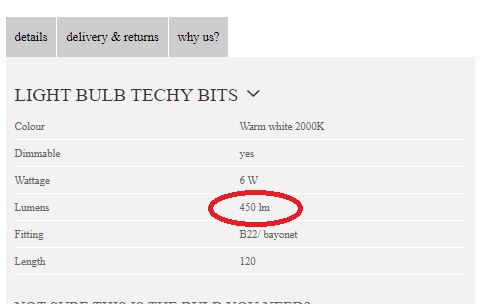 Nowadays, led light bulb is designed in various styles, which can be a feature in their own right, and can add a unique detail to a scheme. For example, the

color-changing light bulb

is a beautiful addition, which you can put in a light source where they can be seen and appreciated, such as a low lamp on a side table or exposed wall sconce. Or you can install a

dusk to dawn light

to keep your living room safe via letting them automatically turn on in the dark when you are not at home.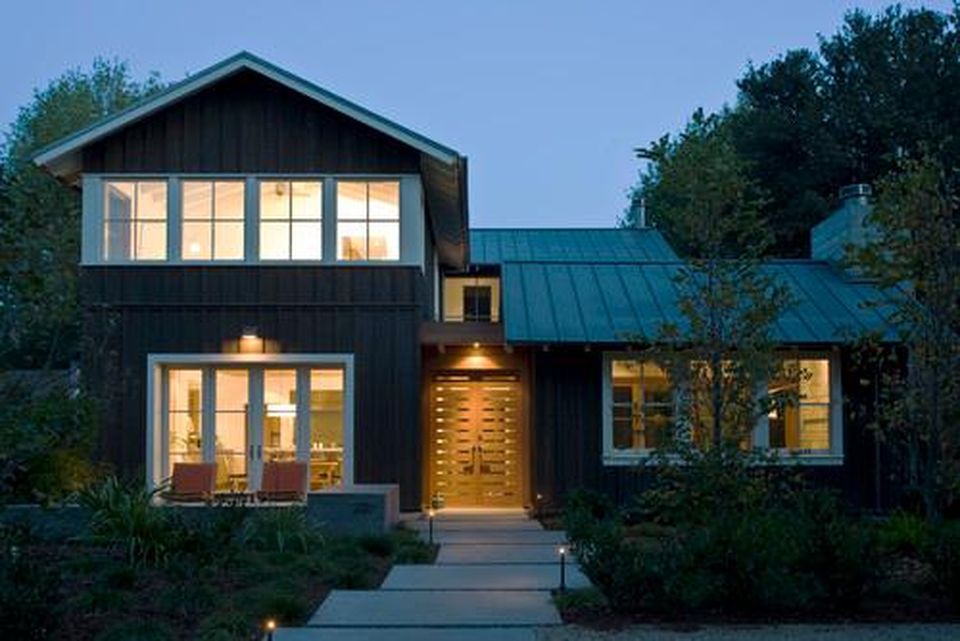 Your home is the place you presumably spend a big chunk of your life, so it's perfectly understandable that you want each room at home can be lit nicely
,
And that's also why I made this post here. So, when you are searching for light bulbs, think about this guide or even print it out and take it with you, as you will be able to refer back to it to get all information that you need when you're shopping.