Choose The Right

LED Bulbs

for Every Room in Your Home
Lighting have an enormous, everyday impact on the way our homes look and feel thus most homeowners switch to decor LED lights.Nowadays, decorative LED light bulbs are available in a range of types, and they can add an interesting element to the decor of a room.

But how do you pick the best LED lights? The trick is to think about how you typically put light to use in the different rooms in your home.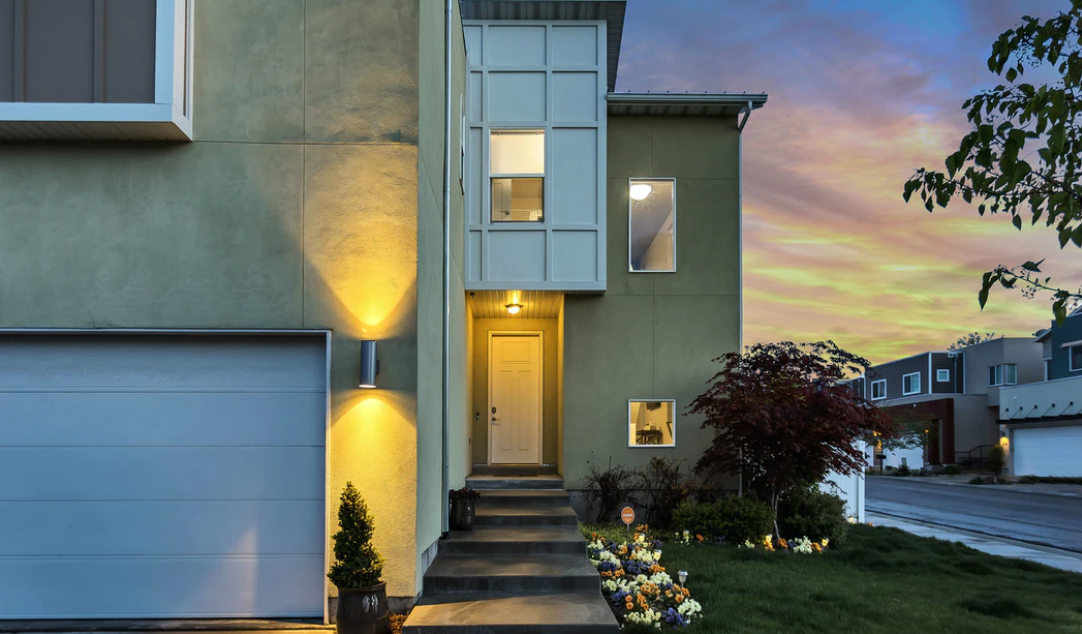 While considering LED lighting ideas for homes, a vital aspect is to ensure that the design blends with the style and decor throughout the house. In this article, we are going to share some design ideas and everything else one needs to know before installing LED light bulbs in the home.
LED lighting ideas for living rooms
The living room is a popular place to seat guests, entertain, or just kick back and relax. you might use your living room for watching TV, reading books, playing board games with the kids, or any other number of activities. there should be a mix of light sources in the living room in order to adapt to whatever the occasion may be. A combination of recessed LED ceiling lights with spotlights to highlight paintings or accessories can bring a lot of sophistication.
LED lighting ideas for bedrooms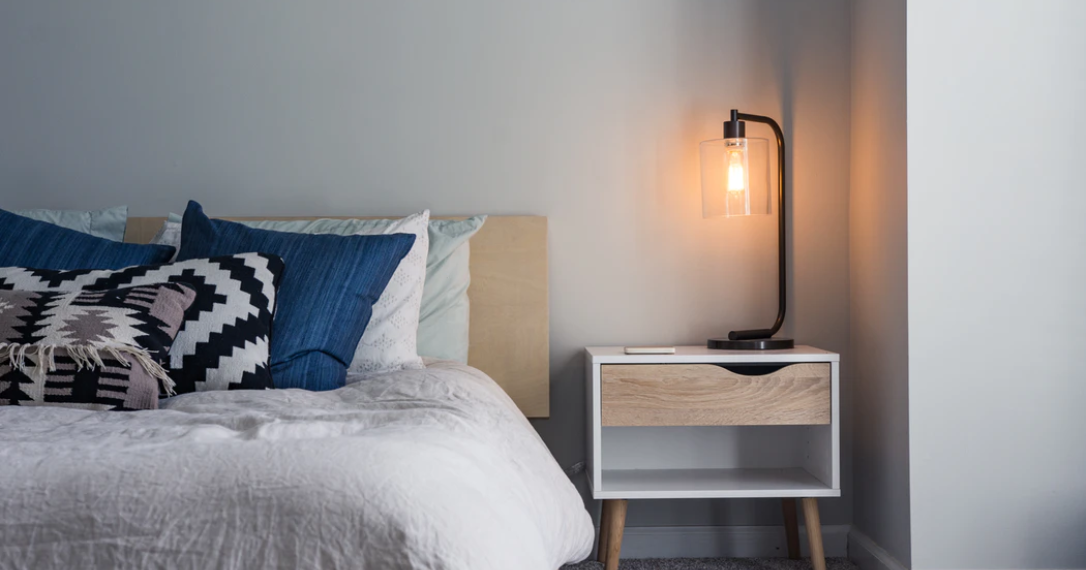 In our bedrooms, most of us want the atmosphere to be relaxed, calm, and peaceful. So bedrooms need a soothing ambiance.and it's best to avoid bright, blue-light emitting lights that create serotonin and give us energy,warm LED bulbs can be a good choice.For reading, a brighter LED desk light can be installed near the bedside.Plug in wall night lights is also very convenient when you wake up at the middle of the night. LED strip lights can be used to highlight a feature in the room.
LED lighting ideas for kitchens
The kitchen is in essence a workspace. Many of us start our mornings in the kitchen, so those blue-light emitting bulbs over the counters will help make us alert and awake while prepping breakfast. If you also have a table in your kitchen, a adjustable warm LED bulb overhead can create a nice ambiance to balance out the brighter blue lights over the kitchen counters.Besides providing ambient lighting through cove or recessed lighting, a popular application of LED lights in the kitchen is strip lighting under the cabinets to brighten up the work surfaces.
LED lighting ideas for bathrooms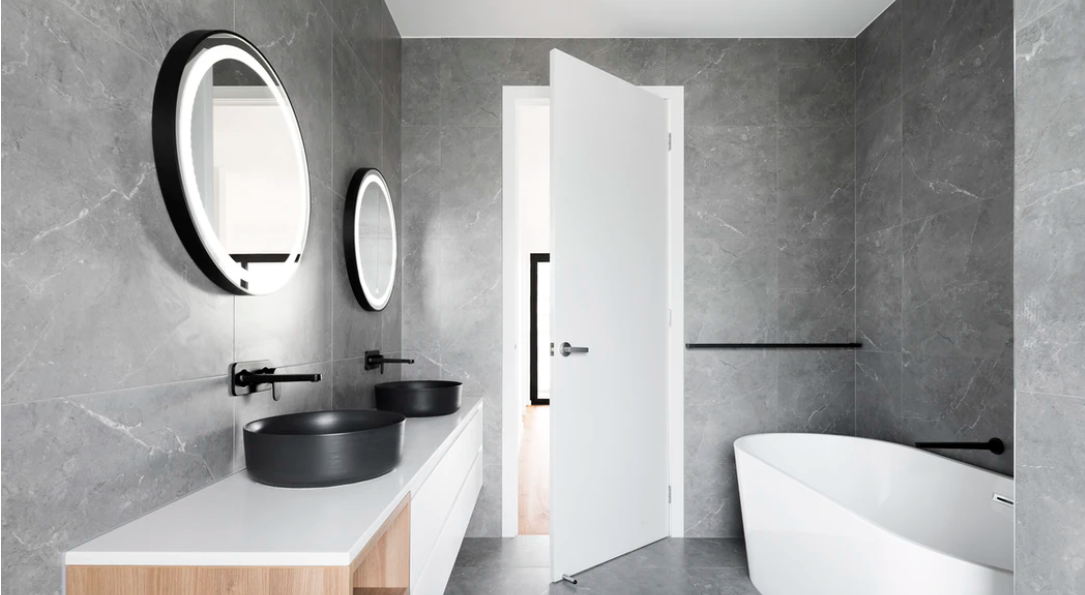 LED lighting don't emit heat so it is a great solution for small bathrooms. They can be recessed in the ceiling to keep the entire room well lit. Additionally, we want the lighting to come from around the mirror to ensure we don't miss a spot shaving or mess up our makeup. As a decorative feature, small LED light bulbs can be installed behind the mirror to create an interesting element in the room.
The mood LED lighting gives each of the interiors a feeling of safe seclusion and warm hazy harmony. Crisp modern features and furniture give a simple minimalist vibe, adding to the feeling of uninterrupted relaxation.