Easy

W

ays to

I

mprove

Y

our

G

arage

L

ighting
For modern families, garages are not only house family cars, but also used for storage, recreation and workspace.
So it's necessary to make a better garage lighting. Good garages lighting has to be bright, efficient, easily accessible and safe.
Garages in most family tend to be poorly lit, there are many unsafe factors. moving vehicles that may not have the best visibility, causes eye strain during DIY projects, and leaves you vulnerable to falls and injuries.There full of dangerous tools with sharp edges, heavy things that can fall and crush our body parts.
Good lighting conditions in the garage can not only reduce potential safety hazards, but also help you carry out some inspection, maintenance and cleaning activities.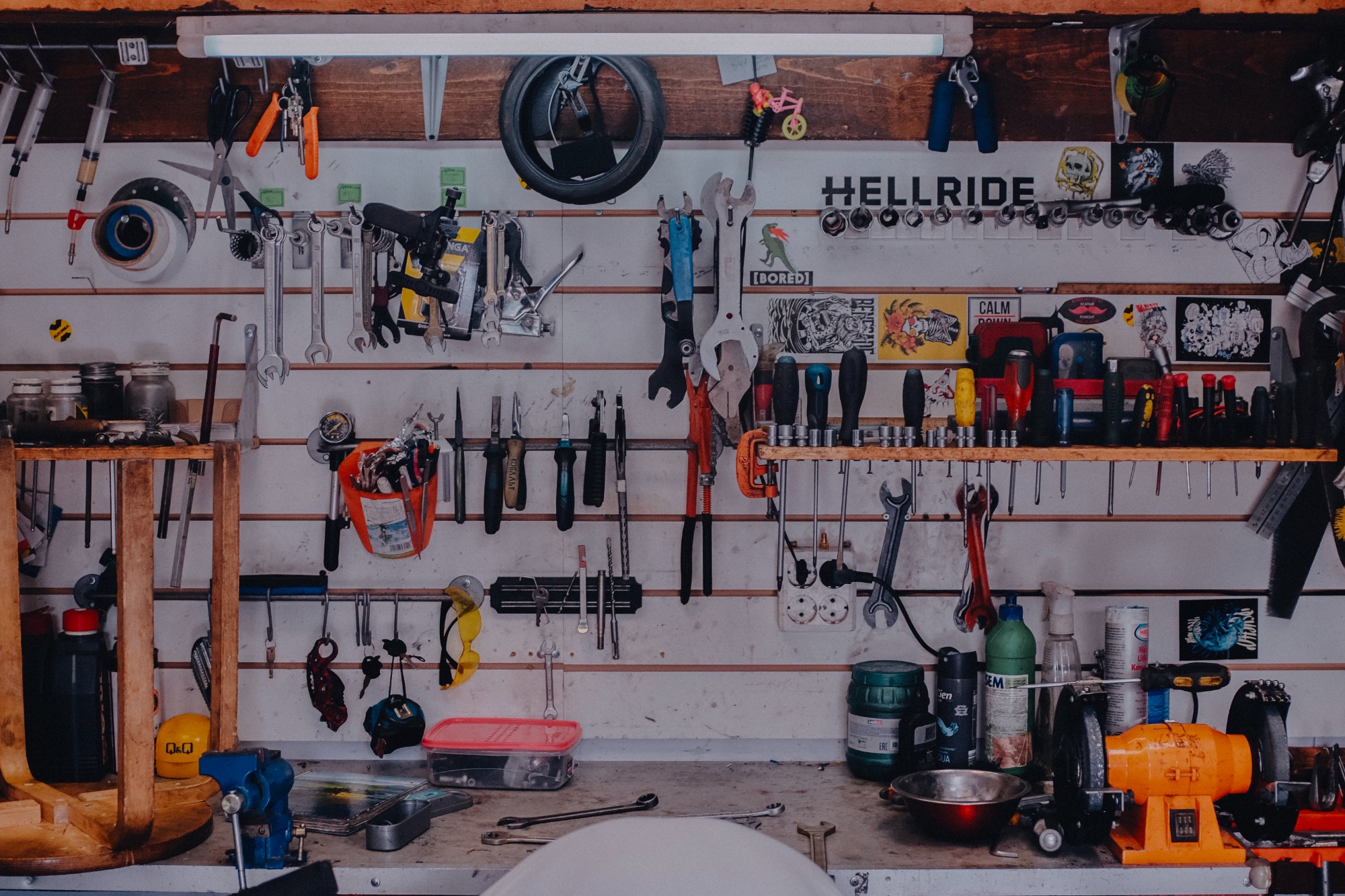 Select

LED garage lights
LED garage lights are slightly more expensive than their fluorescent counterparts, but once you factor in the long life and reduced energy usage of the life of the bulb, the minimal difference actually disappears. Besides, you'll have the advantage of brighter, instant-on lighting with a very even spread. With a E26/E27 medium base, most
LED garage lights
are quite easy to install, just like screw in an
e26 led bulb
or
an e27 led bulb
. They will save you hundreds from otherwise buying and installing fluorescent lights or something similar.
Consider Additional Garage Lighting
just like indoor lighting,you will need supplemental lighting in addition to what is overhead because modern garages are used as storage, recreation and workspace.
Some areas where additional light sources may be needed are:
1.Space above the garage door
2.Wall space where items hang
3.Workbench area
4.Seasonal storage area
5.Exterior access doors and area outside them



Incorporate natural light
If you have the budget, do consider installing a window or skylight to get the most out of daylight. Natural light can boost the overall warmth and brightness of the space, and help reduce electric bills a bit when using the garage while the sun shines in.