The Best TikTok lights in 2021
Do you spend time on TikTok? The video shots always look excellent, right? Do you know why they can make a good video?

The answer is lighting!

Yes, in video shooting, the correct use of lighting is a particularly important step. If you also want to try to make some videos, please read on.

Maybe you don't know the magic of using lighting, but the fact is that it can make your video reach a higher level.

Generally speaking, the primary lighting method is to prepare three fill lights that can adjust the color temperature (white, warm-white, and warm), put a light right in front of us, and sometimes place fill lights on both sides to balance the brightness and color temperature of the whole picture.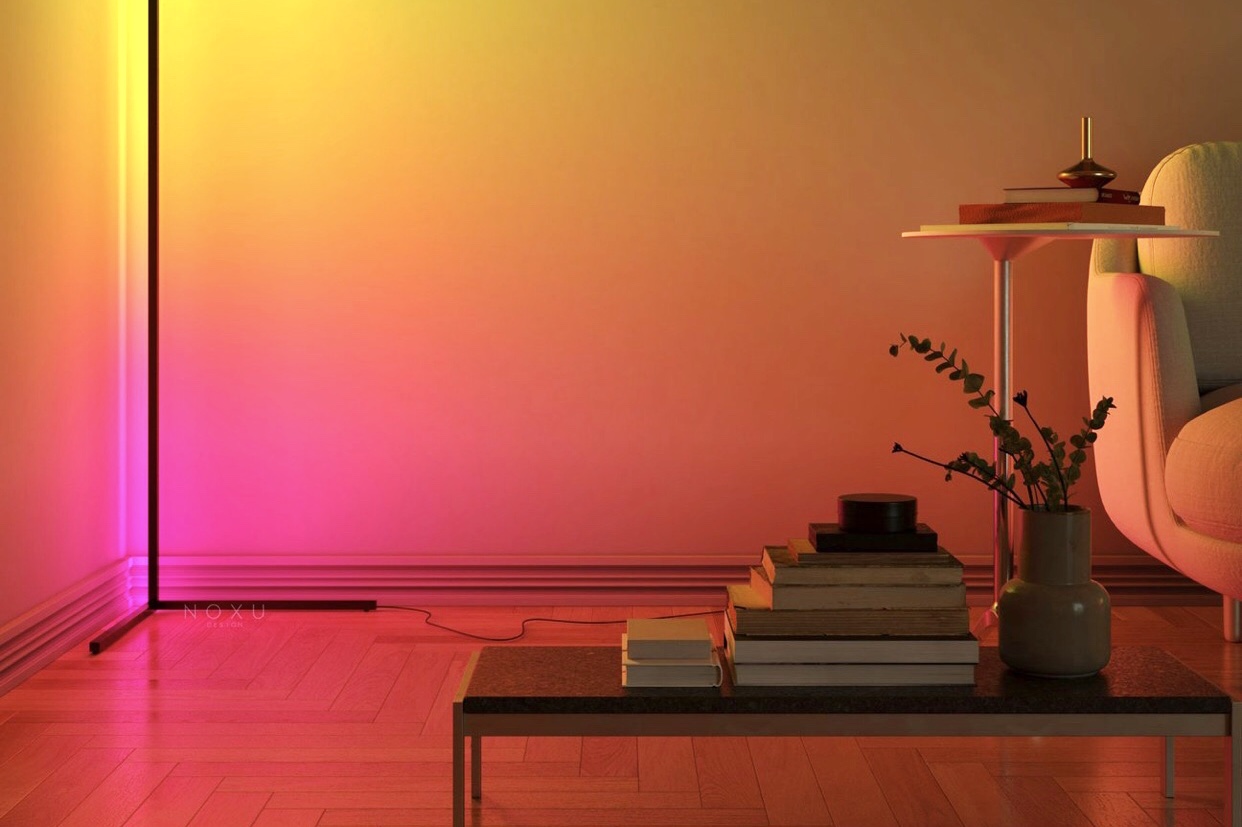 But more and more young people do not want to be constrained by this normal lighting idea. Now young people are more inclined to choose more active lighting colors, which is what we call color lights. When it comes to color lights, I must mention RGB light bulbs.

RGB light bulb is absolutely a magic video shooting prop. You can adjust different light colors according to your preference. It's very creative and interesting, Isn't it?

Just install an RGB light bulb in the room, you can light it easily, and help you shoot excellent TikTok videos.

The mixed color lighting will make your video present a fashionable and advanced visual effect.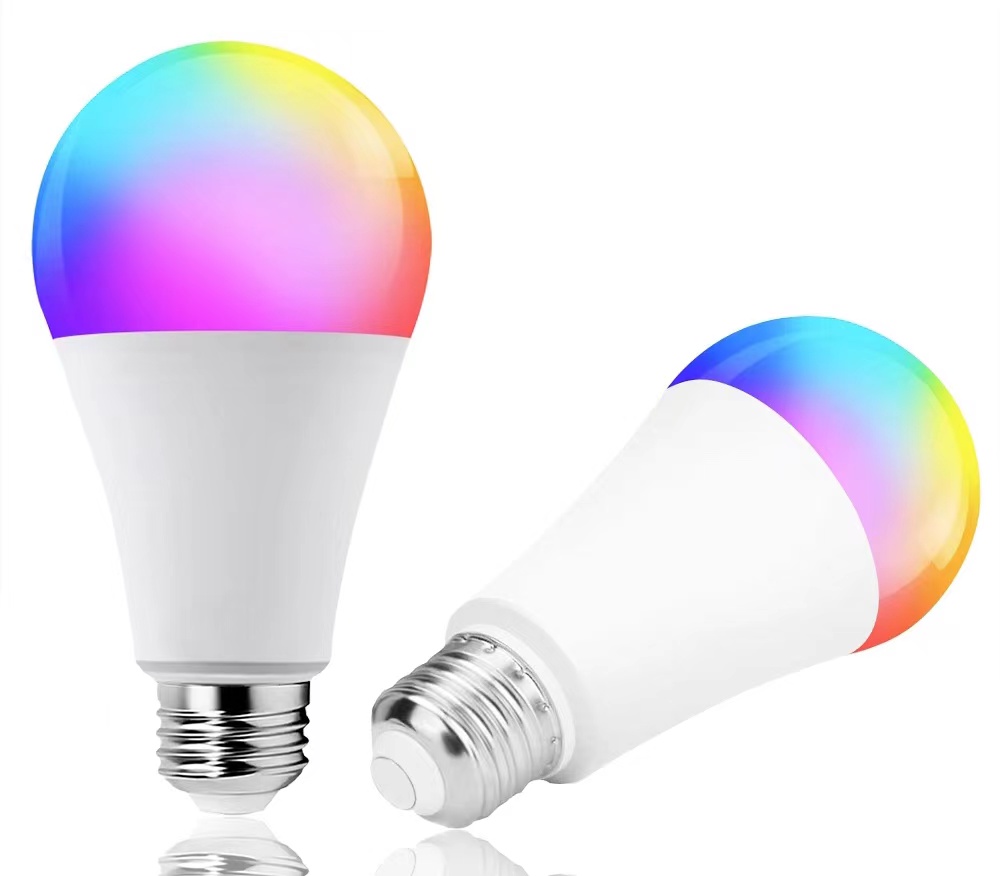 Here I recommend

LOHAS RGB light bulbs

, it has many advantages:
Remote Control
You control the smart light bulb anytime anywhere via Alexa, Google Assistant, Siri. no distance limitation. you can create a group for all bulbs and control them all with just one command.

Voice control
Compatible with Alexa, Google Assistant, Siri, this e26 led bulb can be controlled with the sound of your voice, making your life a whole lot easier. Control your smart bulbs via voice command to turn on/off or dim/brighten your sensor light bulb effortlessly.

Timer and Energy Saving
You can set schedules to turn on/off your smart light bulbs automatically based on your routine. Sunrise/sunset mode supported. Help you save energy, pay fewer electricity bills.

Several Scene Modes
With 8 scene modes of this smart LED bulb, you can customize your favorite lighting via the APP depending on your mood and suitable scenes.

If you want to make a good TikTok video, the RGB light bulb is a very helpful auxiliary tool. And, when you don't need to shoot, the RGB bulb can also be used as a daily decorative light or atmosphere light.