Three

Types of

Outdoor

Solar Lights
What is a solar light?
Solar lights are electric lights that are converted into electrical energy by solar panels. Whether it is cloudy or rainy, it can collect and store solar energy through solar panels. It is generally composed of solar battery packs, solar controllers, and storage batteries. As a safe and environmentally friendly new electric light, it has attracted more and more attention.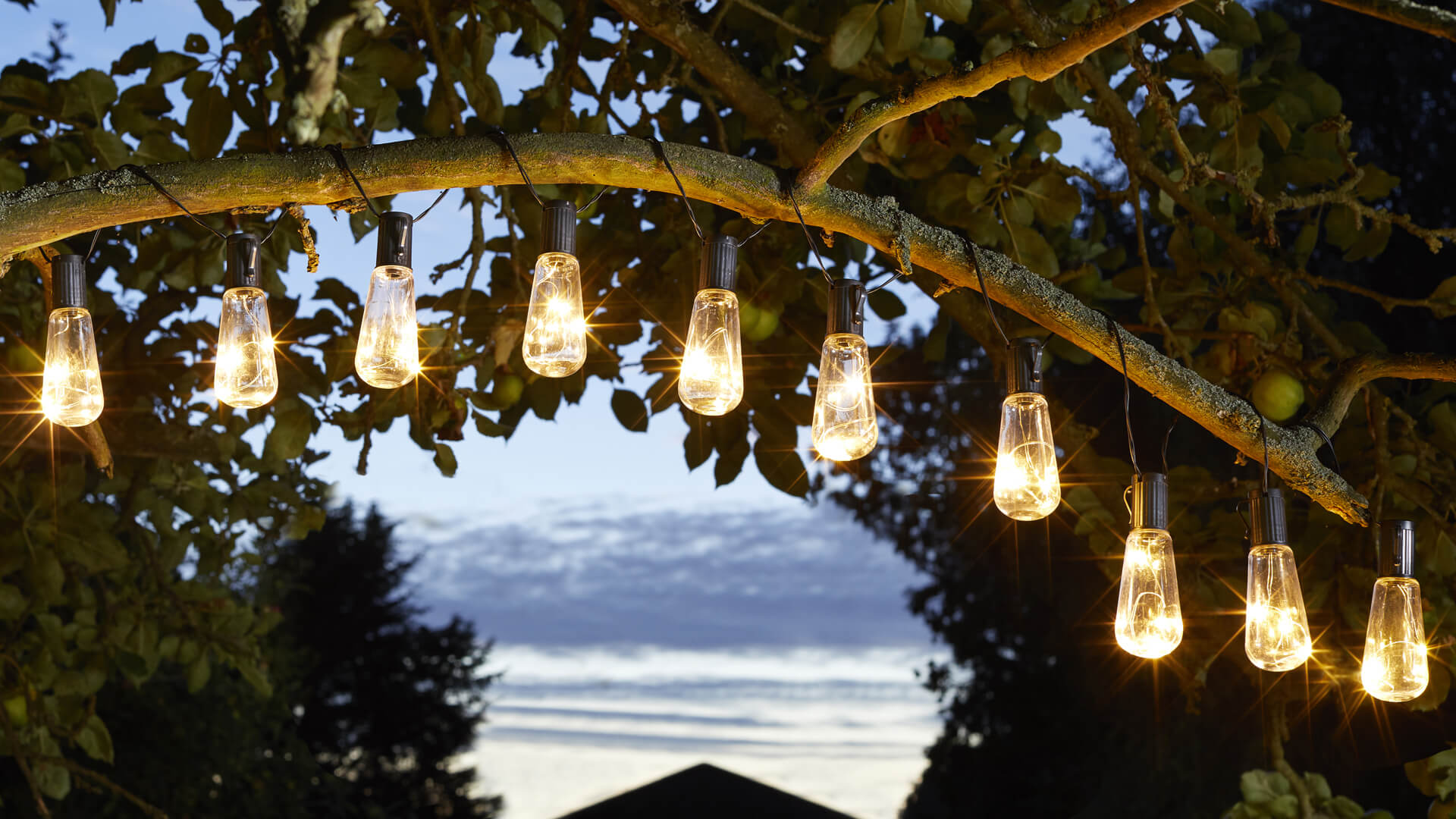 Why do we need solar lights?
Whenever we are in a dark environment, people's instinctive reaction is fear and helplessness. If there is a bright lamp in front of our eyes, then this feeling of fear and fear will disappear.
By installing outdoor solar lights, we can not only improve the appearance of our garden but also give us a sense of security and better visibility at night. It is different from traditional outdoor lighting. It draws energy from solar energy and stores it with rechargeable batteries until it appears at dusk to illuminate places such as paths, stairs, and fences.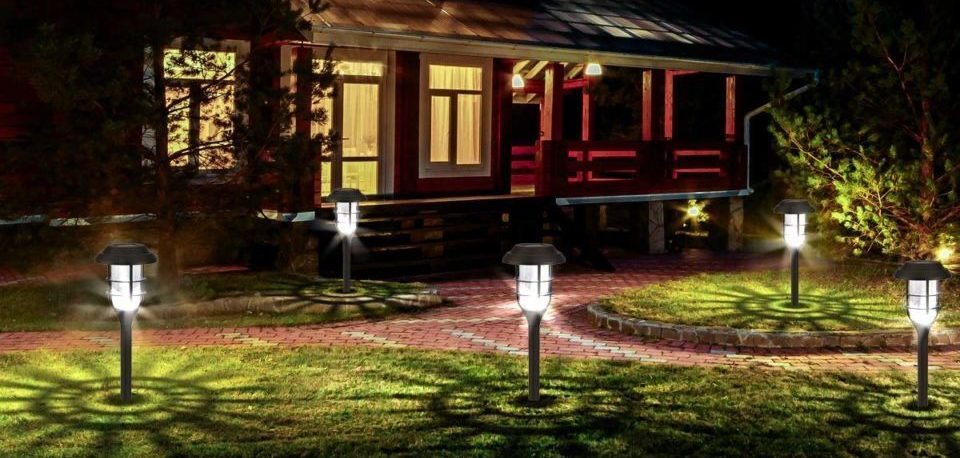 3 Different Types of Outdoor Solar Lights:
There are many types of outdoor solar lights. The following 3 types are more common and versatile and are most suitable for installation in our outdoor courtyards.
It is a highly decorative hanging solar lamp with a beautiful design, which is especially suitable for creating an atmosphere when gathering. In addition, they are also very waterproof
.



2.Solar fence lights

---

best led solar pathway lights
It is more suitable to be installed on a garden fence or driveway, and it is also a good assistant to add atmosphere to the garden. In addition, it can also be hung outside with screws.



3.Solar string lights

---

solar light bulbs for outside
The string light is the best hand to add atmosphere, there is no one. It is especially suitable for installation in the backyard, where you can have a romantic open-air dinner in the evening. It can provide a variety of lighting modes and a USB charging function, which is particularly convenient to use.