Dusk to Dawn Lights Make an Easier Daily Life
When night falls, we often need some light to illuminate the surroundings of the house, which can increase the sense of security, and provide us with some necessary lighting, so that we can walk more easily at night.

It's perfect to install Dusk to dawn lights on your front door. They can potentially increase overall security, and they save energy and even more money via swapping out the incandescent bulb with an LED.

dusk to dawn led lights are special lights that can measure the level of light in their surroundings and adjust accordingly---turning on and off automatically at dusk and dawn. They're based around being an energy-saving mode that means you don't need to adjust your lights every day.

Reasons why we need dusk to dawn lights

Dusk to dawn lights have various benefits, this is why they're gaining popularity across the United States and other countries in the world.


1. Increase potential security
Outdoor lighting can help to deter burglars. A report showing that 83% of burglars would look to see if there was an alarm system, with 60% further stating they would find an alternative target if there was one.

This feature means that when you're not home, for example, if you've gone on vacation or you're working late, you can still rest assured that your outdoor night light bulbs are lit, and it looks like someone is home.




2. Decorate your garden or yard


People are always looking for ways to improve their gardens, make beautiful decorations, plant flowers, and even build a pool. But don't forget that lighting is an economical and practical option.

LED Dusk to dawn lights, usually led 60-watt equivalent, are now available in a variety of options, from size to shape, you can easily find the ideas light bulb for your garden, they are all e26 base and are very easy to install.

it's also useful when you have a BBQ or a garden party with friends on a summer night, Dusk to dawn lights can be used as night light bulbs and brighten up your range and give you a clear view.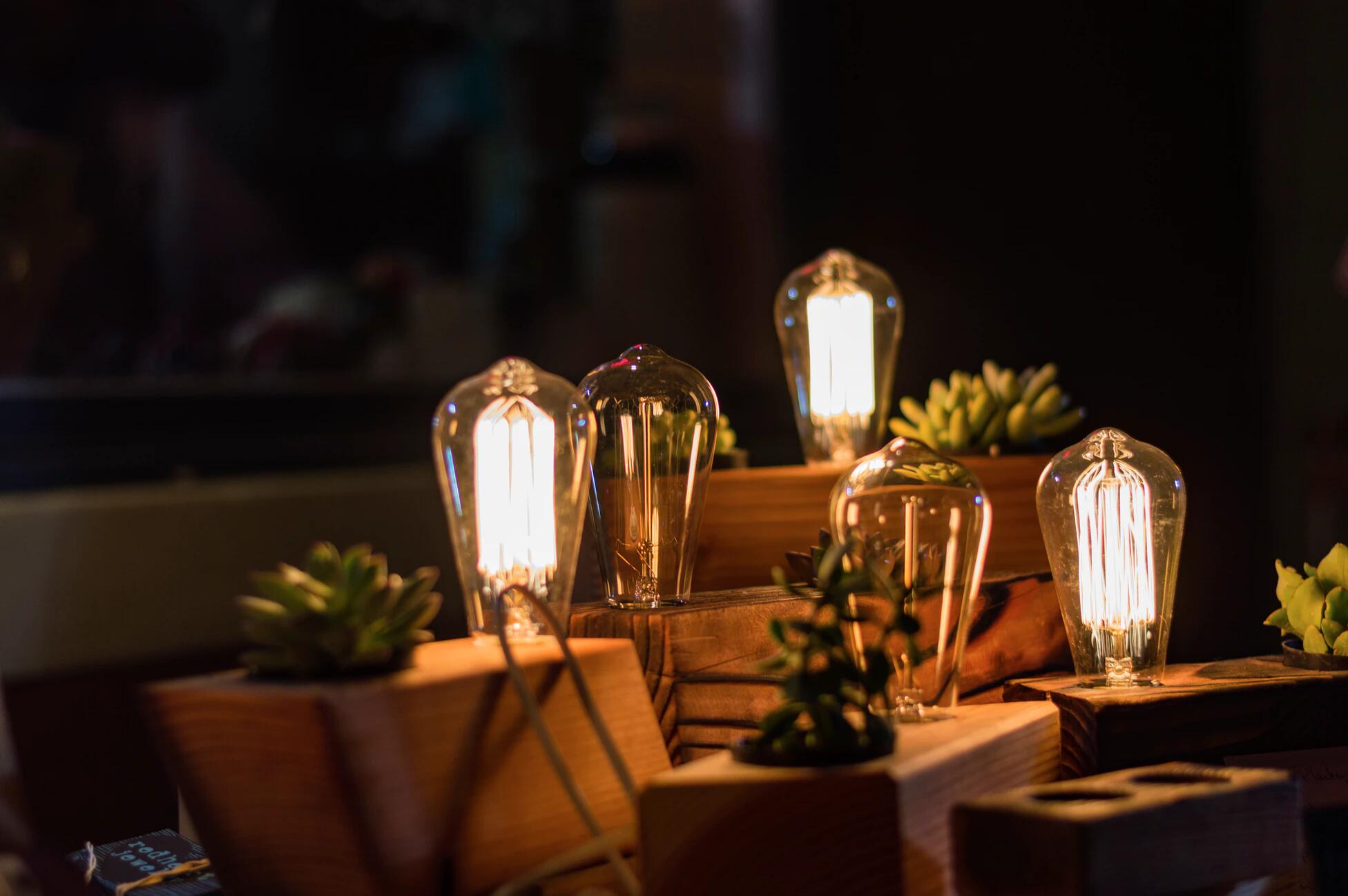 3. Reduce energy consumption


Reducing energy consumption is good for the environment, and it's good for your Wallet. While protecting the environment, it can also help you pay less for the electricity bill. Most Dusk to dawn lights use LED technology, which means it's efficient and energy-saving.

With automatic switch settings, you do not have to worry about they will waste much electricity. it will automatically turn off at the appropriate time.