Freebies
How to get the free product from us?(Honest Review)
This is the link to our facebook page "LOHAS LED"
https://www.facebook.com/lohasled/?ref=br_rs
or talk to us right now ↓↓↓↓↓↓↓↓↓↓↓↓↓↓↓↓↓↓↓↓↓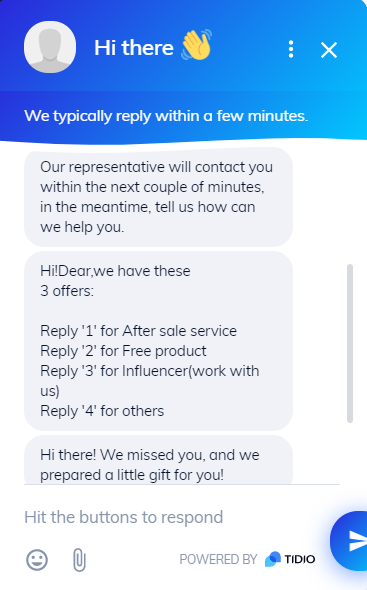 Steps
1. Click the link and message to us for Honest product review ,then we would send you some pics of the bulbs for you to choose.
2.According to our tips you may find out the product and then you can order and send us order number for confirmation.
3.Review a few days later after received our product and notice us that you have finished .
Bonus

You may get a free amazon prime if you review products from us for about 12 ones.(we have many other partners who sell almost all the products you need)

Recommend your friend to join us and successfully review would get $5 bonus.


==================================================================================================================================