You Need Yellow Light Bulbs on A Summer Night

When talking about yellow bug light bulbs, you've seen them somewhere, maybe in front of a neighbor's door, or maybe on a store shelf. As you've no doubt noticed, people often use them on summer nights. Some people use yellow light bulbs as night lights in their bedrooms, while others install them in front of their doors as porch lights.

Yellow led bulbs are just a different color than ordinary household bulbs. It is also an e26 bulb and fits on a standard bulb base, so you can easily install it anywhere at your home. It emits yellow light instead of white or warm white light.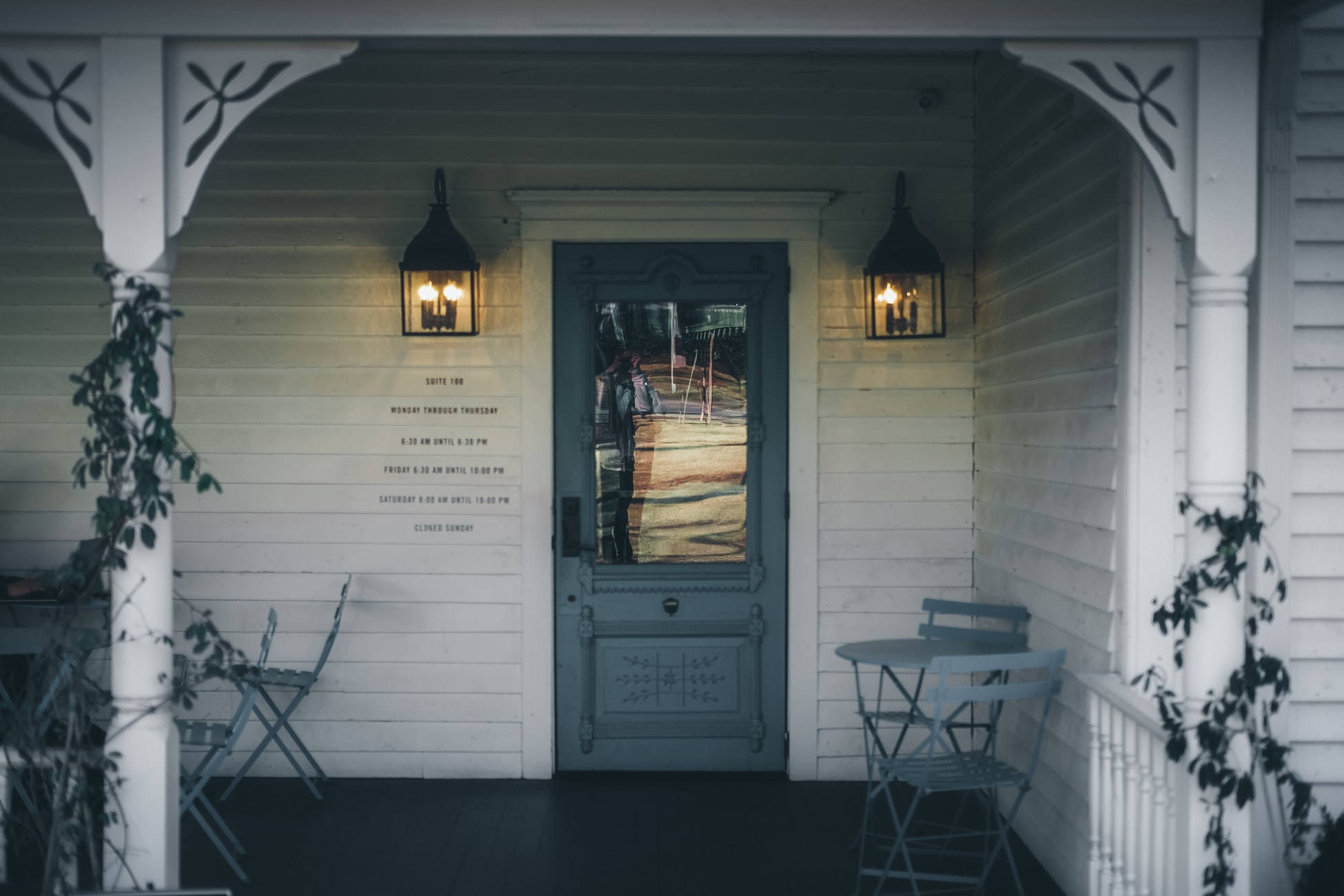 How does it work?

The answer lies in the color and brightness of the light.

As mentioned above, when you turn on a LED bug light bulb, it emits faint yellow light and is less bright than a conventional fluorescent lamp. This makes it difficult for the pesky insects to spot the light source, it doesn't attract them. On the contrary, when you look at ordinary incandescent lamps, various insects are flying around them at night.

Can bug light bulbs really work?

led lights attract bugs but do not kill bugs (you'll need a bug zapper or Paraclipse fly trap for that). Bug lights simply attract fewer bugs than other light bulbs. In short, a bug light will not magically solve your bug problem, but it will make you and your home less visible to most flying insects.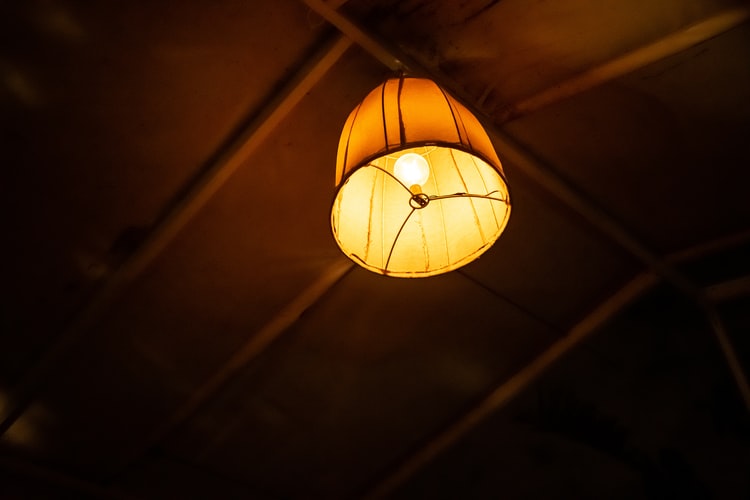 What kind of bug light should I choose?

Different types of bugs see different wavelengths, but most bugs are attracted to short wavelengths of light and are especially drawn to UV light. So I highly recommend yellow LED bulbs with upgraded wavelengths and no ultraviolet light.

Now on the market a lot of LED bulbs equipped with an automatic switch, it's more convenient to use. In addition, LED lights are more energy-saving, they won't make too much energy consumption and can be left on all night as amber night light bulbs.