Do Night Lights take up a lot of electricity for running 24 hours?
There are many types of night lights available on the market including incandescent, neon, electroluminescent and LED night lights. The amount of energy used by a night light is listed by the rated wattage, this is how much electricity the night light will use when it is on.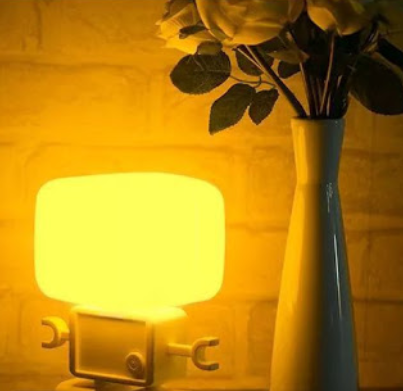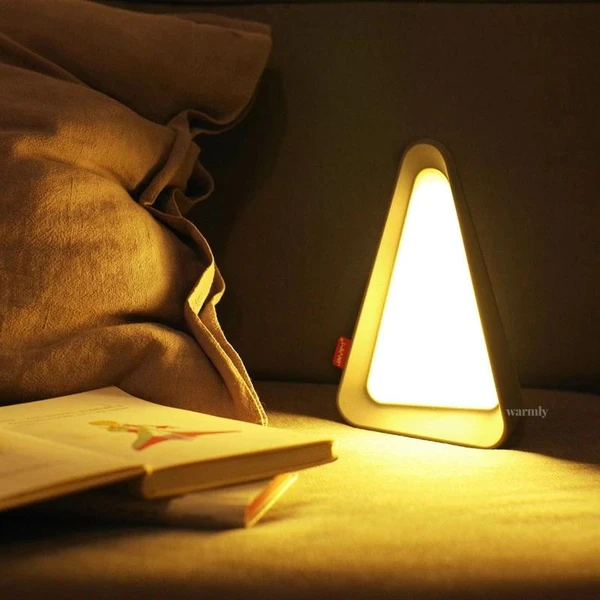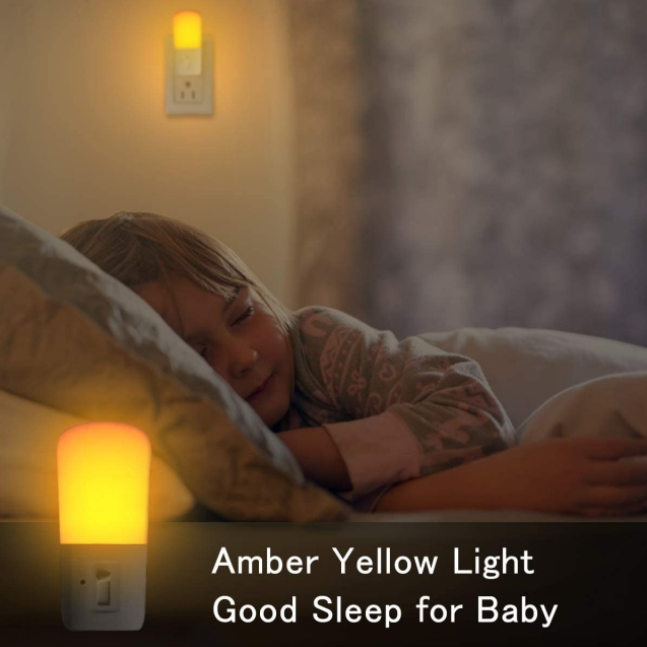 Normal Night light Uses Most Electricity
Compared with LED night light bulbs, the traditional incandescent night lights or neon night lights use more energy, it's about 3 to 7.5 watts of energy while running. While LED night lights can use less than a single watt.
Running one traditional 7-watt night light all year long costs approximately six dollars' worth of energy. That may not seem like much, but if you have multiple incandescent night lights running all year long, it can add up and you're likely going to notice a difference in your electric bill.
How to save money on night lights?
If you are looking to save money on your electric bill, it's best to choose energy-efficient plug-in wall lights. in addition, some dusk to dawn lights automatically shut off when room light increases during the day because they have light sensors to turn them off when room light reaches a certain level.
The wattage of the night light in combination with how long the lamp is burning determines how much electricity it uses. The wattage times the number of hours you run the light determines the amount of electricity the night light uses. For instance, a 1watt light used for 24 hours will use 24 watts hours. That is equivalent to using a single 60-watt light for only 25 minutes.
LED night light bulbs are very energy-efficient night lights on the market and it's not very expensive. You can leave it continually running and they are really worth the cash.
You should try fantastic LOHAS night light
From an eco-friendly perspective, here's what makes LOHAS plug-in night lights so great:

The warm LED bulbs are highly energy-efficient to use and only use up to 1 watt

The long lifespan — LED bulbs can last for 12,000 to 100,000 hours, which cause them to last four times longer than the standard incandescent.

Automatically turn on and off — built-in a sensor, so you never have to remember to turn them on or off. it automatically lights up when the room is dark enough and off during the daytime.