What Are The Best Solar Pathway Lights

For Home Or Other Places

?



For most gardeners and ordinary people, having a beautiful lawn full of flowers and plants with many beautiful decorations next to it is a particularly happy thing. However, if it is often dark outside and it is inconvenient to do anything, then what is the point of having such an exquisite garden?
However, solar street lights can solve this problem well. It is not only reliable but also beautiful. You only need to spend money to buy it, and there is no need to worry about the electricity bill because it can be powered by solar cells.
But, it is not so easy to buy the most suitable solar street light for your home. There are too many products of this type on the market, and we have to find the right way to choose.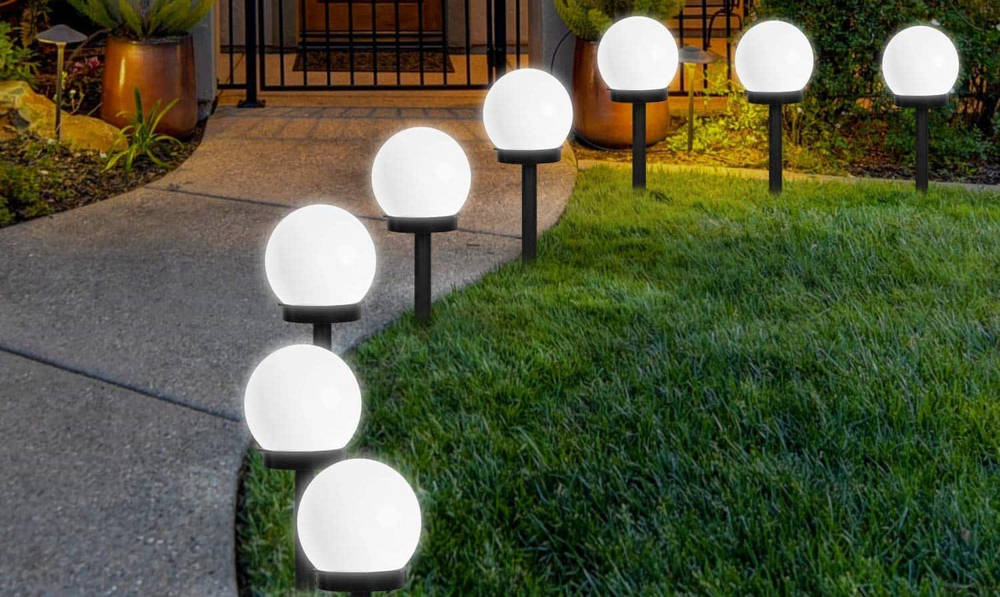 1. Easy to install
If you don't want to spend too much time installing solar street lights, then you can choose those that are particularly easy to install.
2. Brightness
The main purpose of solar street lights is to illuminate the steps, driveways, and paths outside our house. Try to choose high-brightness, so that things on the ground can be clearly seen in the dark places around us, and the visibility can be improved.
3. Can be used in different weather conditions
This function can help you save a lot of unnecessary consumption and reduce maintenance costs. It is important to drain water and prevent dust.
4. Battery life
Whether a solar street light is good or not, the main reason depends on its battery life. A good battery can illuminate the whole night and play a strong role in the life of the solar street light.