Guide for LED Outdoor Lighting

Outdoor lighting includes a variety of light fixtures that solve and improve the safety and security of exterior homes at night. In addition, these outdoor LED bulbs can also highlight the landscape of the building, show the unique style of the house, and come in various styles and finishes.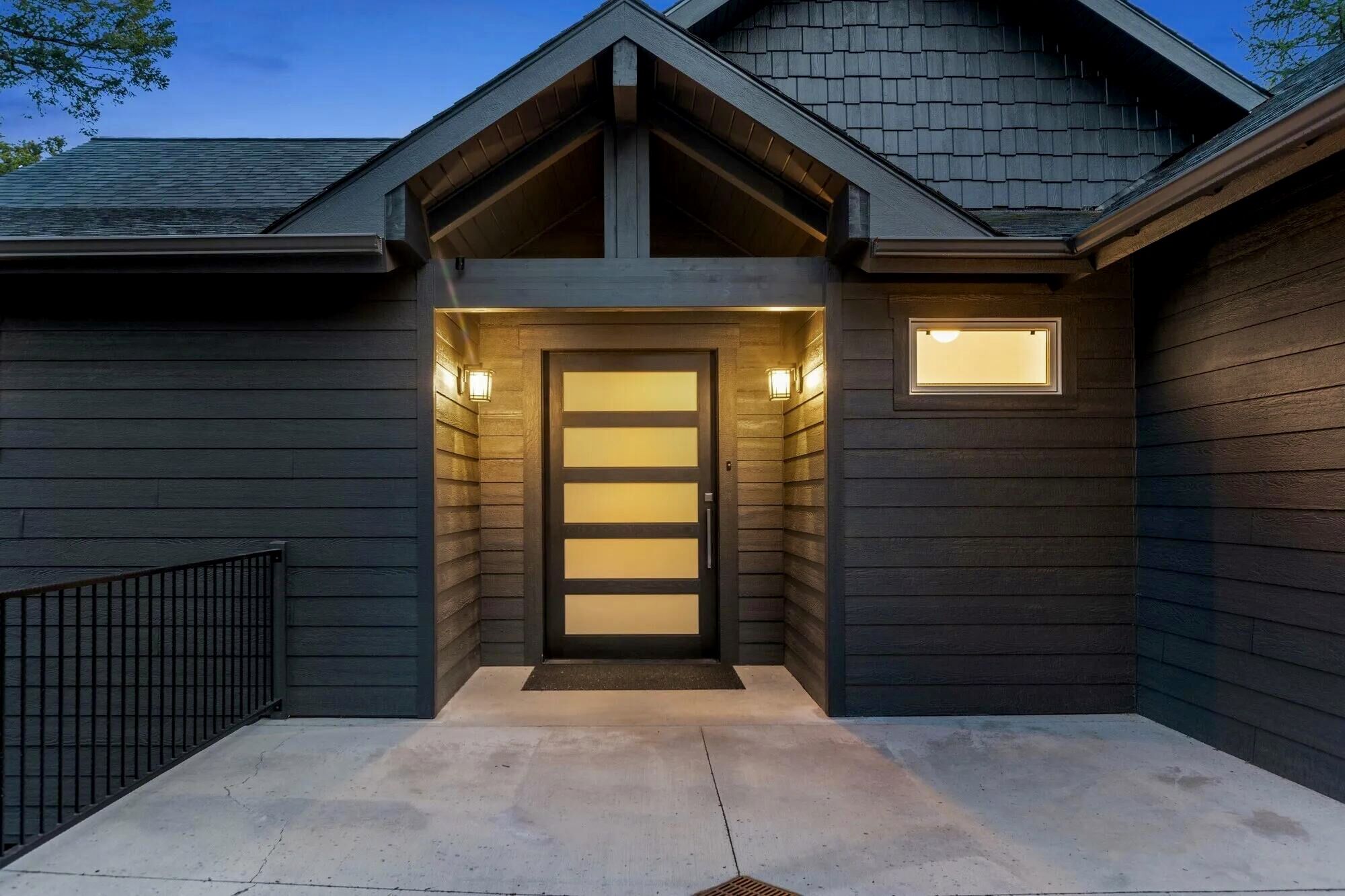 Lights can be used outdoor

dusk to dawn lights
As the name suggests, these dusk to dawn led light bulbs are placed in your garden or yard and operate after the sun has set and switched off once it rises again in the morning. Hence the name dusk to dawn. These lights can be placed anywhere in and around your garden or driveway.

Solar path lights
Solar pathway lights are an eco-friendly, efficient, and attractive way to light up your outdoor space. It uses clean energy and you don't have to spend any electricity bills on it.

LED string lights
LED string lights usually are used as decorative lighting. Many people decorate their yard with it. For example, it can bring a good atmosphere while you have a barbecue with friends on a summer night. In addition, string lights have also been widely used in commercial situations, cafes, bars, and some open-air restaurants.


What to consider when choosing outdoor lights

Lumens
lumens measure the brightness of the light. For LED lights, more lumens can be produced with less energy. For example, a 6.5 watt LED light will have as many lumens as a 50-watt halogen bulb. For floodlights, more lumens (700) are needed to ensure lane safety and property safety. However, stairs and path lights used for garden paths require 100 to 200 lumens

Watts
Watt is a measure of the energy used by a light bulb. For example, a 100-watt light bulb means that it consumes 100 watts of electricity per second while it stays on. Therefore, high wattage means more utility bills. For outdoor lights, the ideal wattage is 80 watts or less.

Kelvin
This is a measure of the color temperature of light. It refers to the "feeling" of light. The lower the temperature, the warmer the light performance. This is a key consideration for outdoor lighting systems. The basic Kelvin range of residential lighting is between 2500k-4000k. 2700k especially provides natural and soothing tones, imitating the comfort and warm glow of a campfire.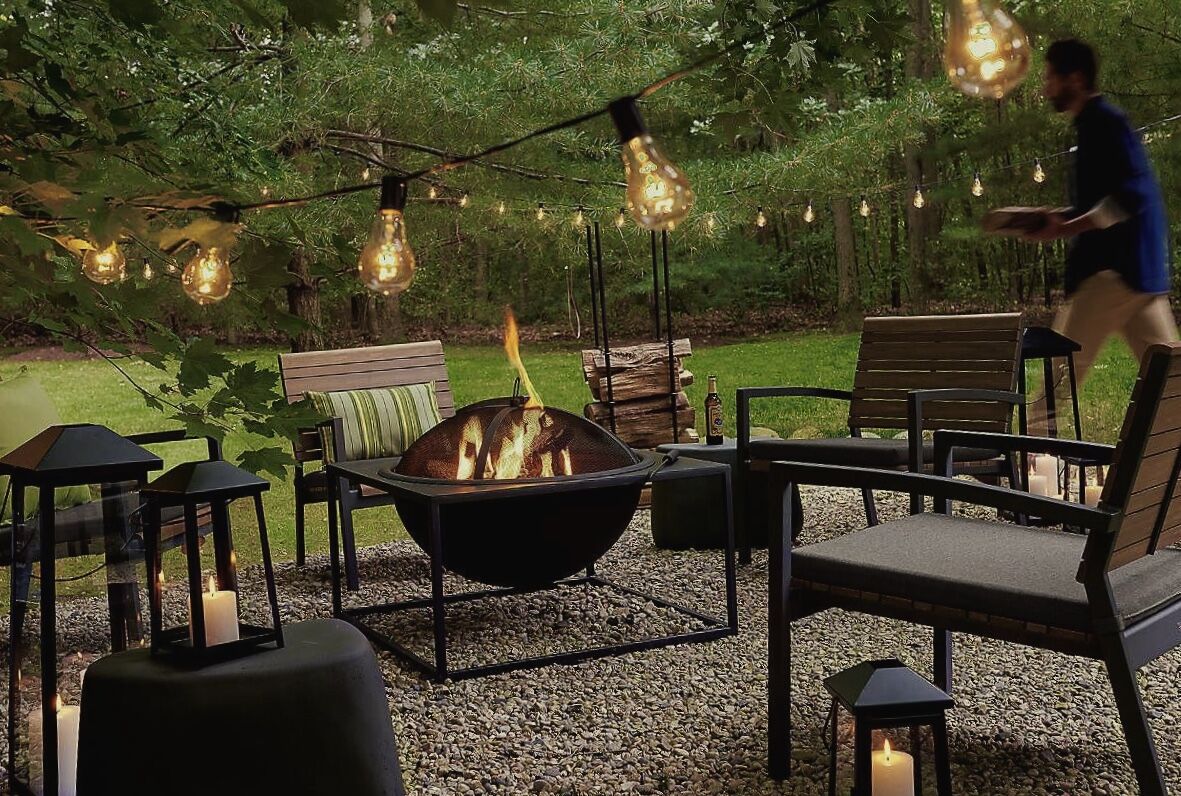 Benefits of outdoor lighting

It can beautify your home or business
It can add curb appeal and style
It can help you to delight guests on special occasions
It adds mood, ambiance, and personality to your home
It can accentuate certain features that you want to stand out
It enhances security
It can improve safety in dimly lit areas of your property